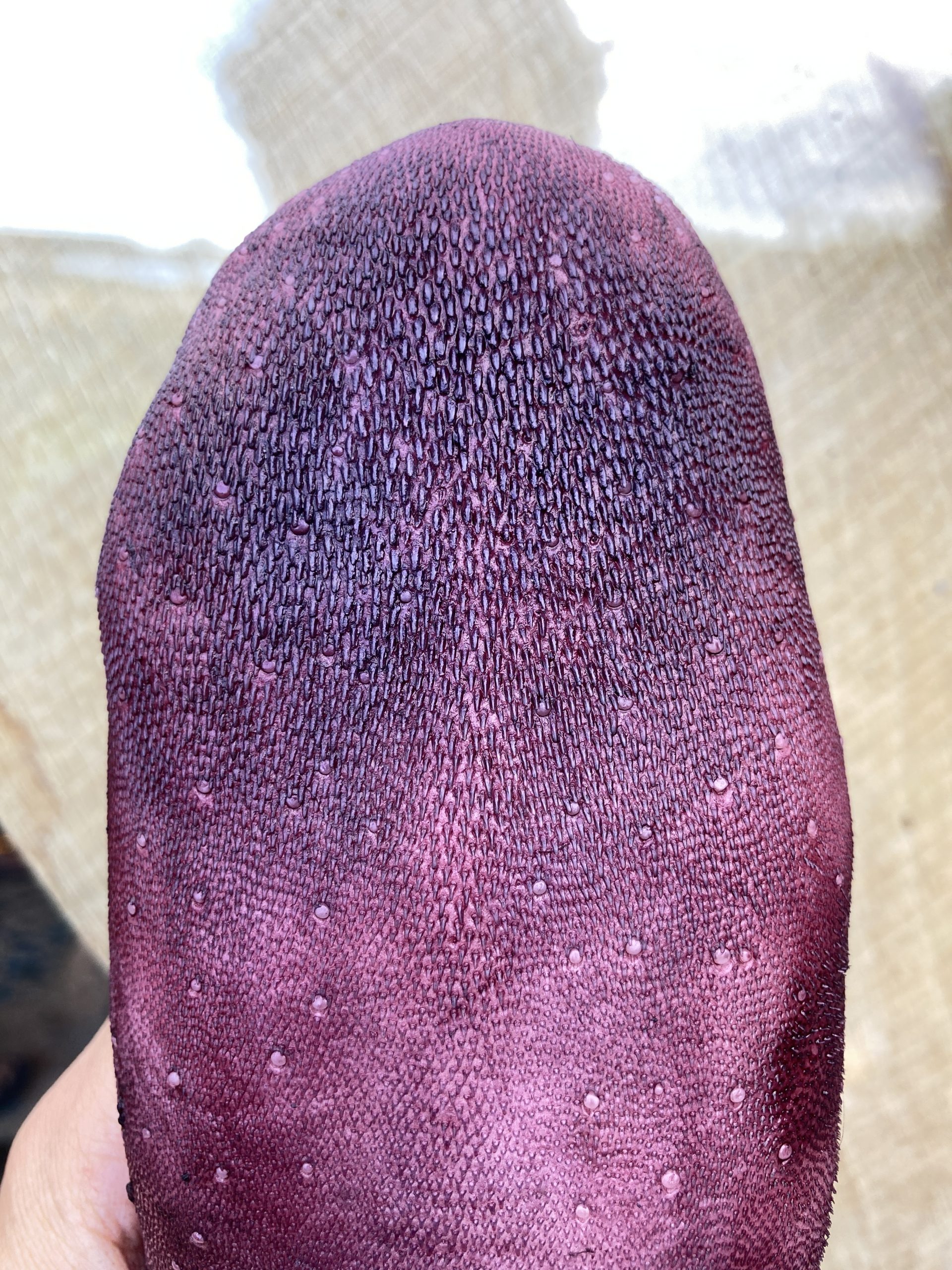 The Ouroboros Sausage: Transformative tools for sensing Human-Material Ecologies
I'm currently involved in a practice-led research and co-research, exploring our material relations through food, towards a PhD. I have called the activity the Materials Research Kitchen – a set of tools for hands-on experimentation and investigation.
Read more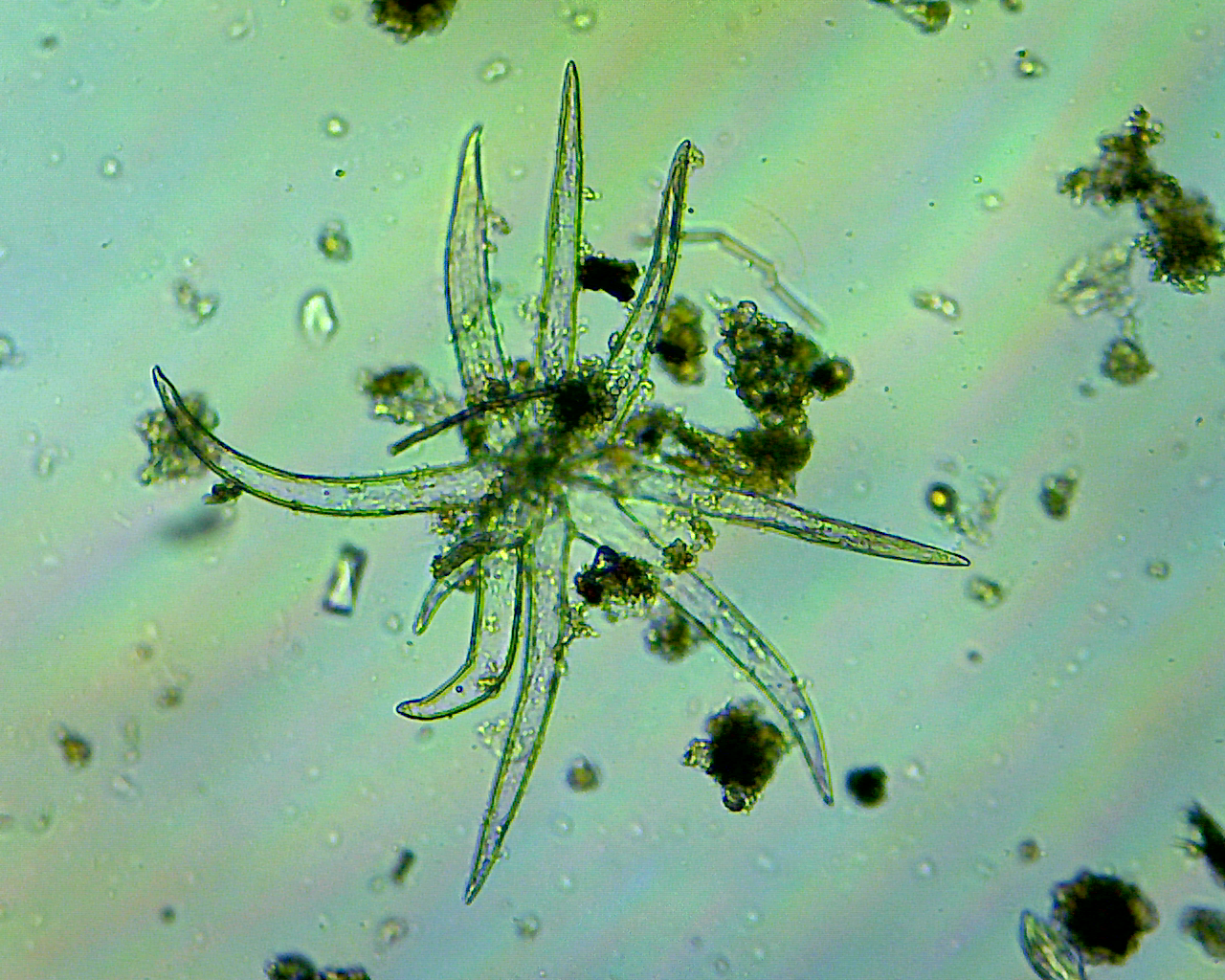 Roving Microscope
The ongoing staging of a series of community 'microscopic lunches' and exploratory events to explore and reveal how microbes, micro-animals and micro-stuff mediate the relationships and cycles involving ourselves, our environments, and what we all ingest.
Read more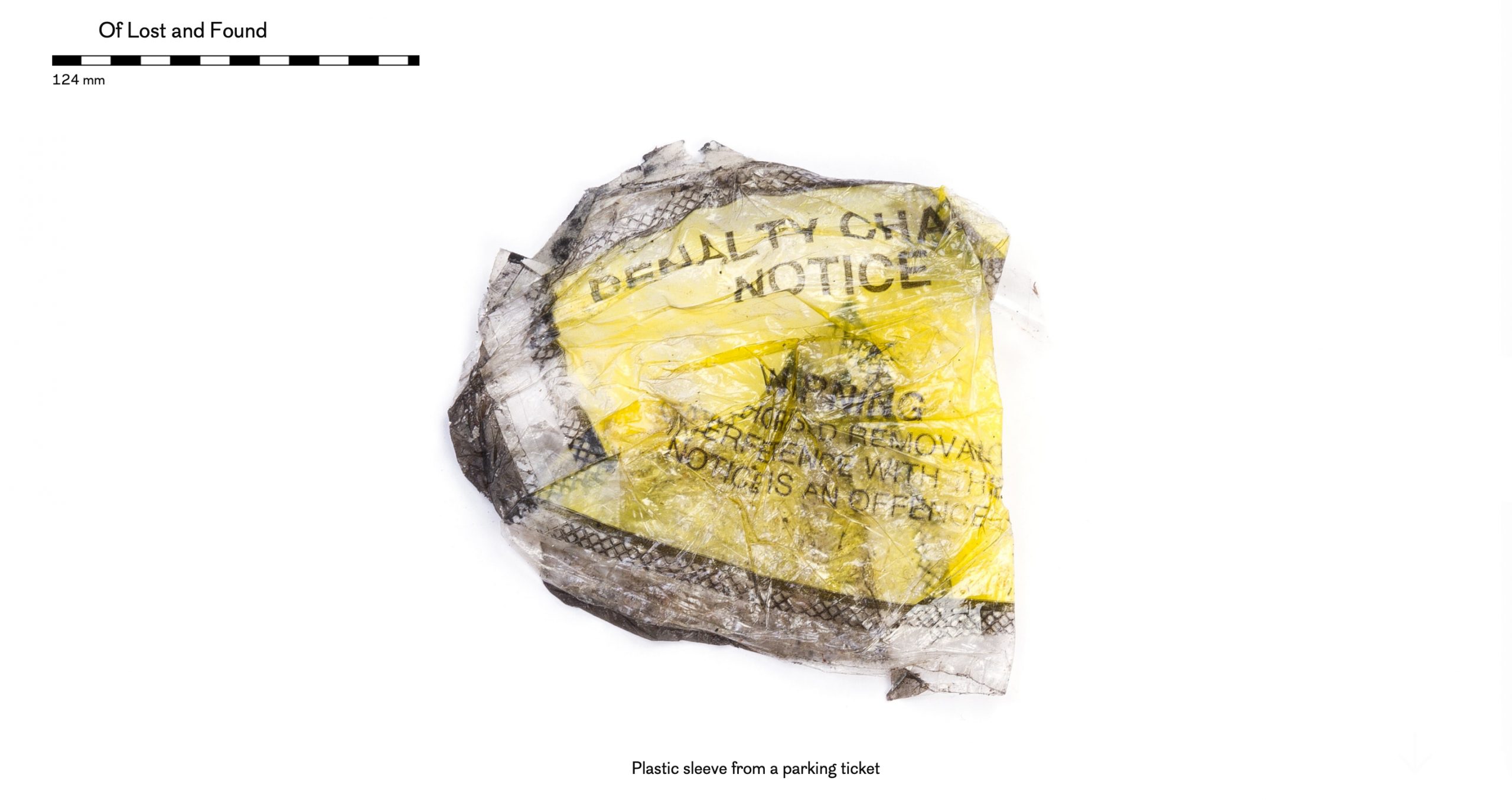 oflostandfound.org
Launching oflostandfound.org – an online material archive, a collection of marginal matter found on-site at Phytology, Bethnal Green Nature Reserve, and collected in the shed/observatory while artist in residence throughout 2017.
Read more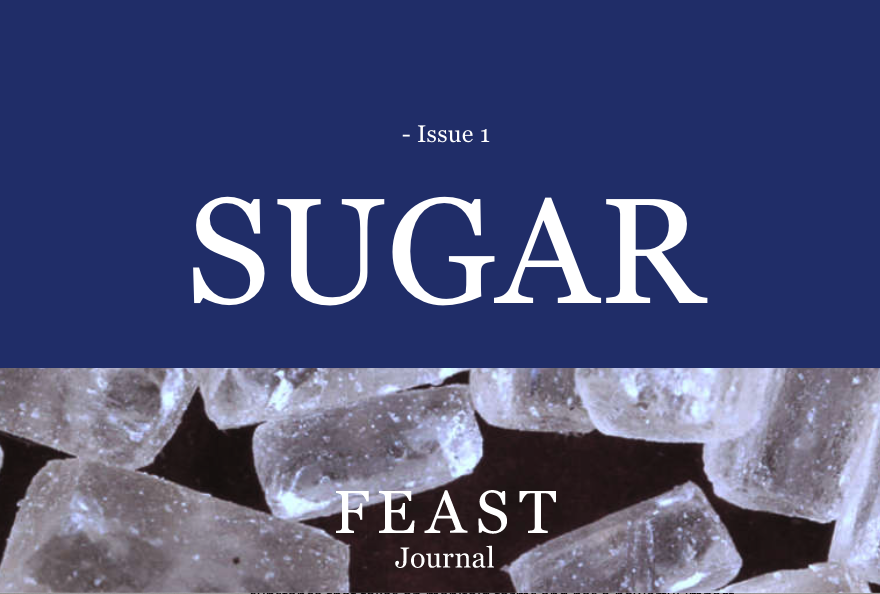 FEAST: Sugar
FEAST Journal's SUGAR issue is out! edited by Laura Mansfield and I, with Museumand, and contributions about this slippery substance, from historians, biotechnologists, artists, athletes and chefs.
Read more