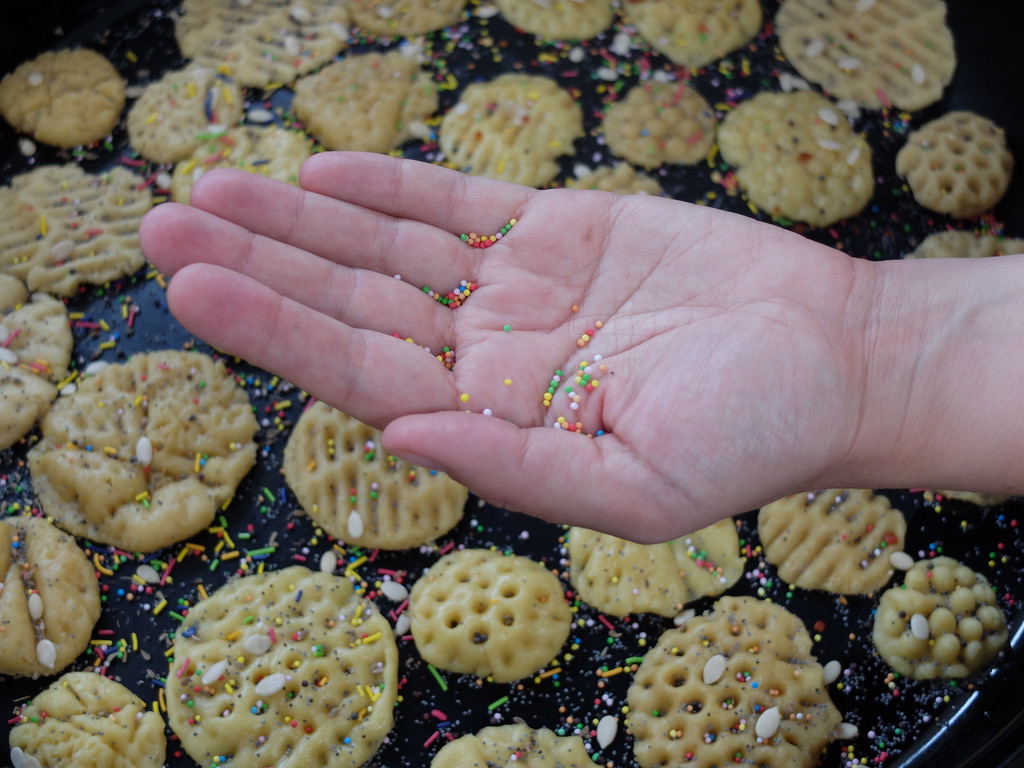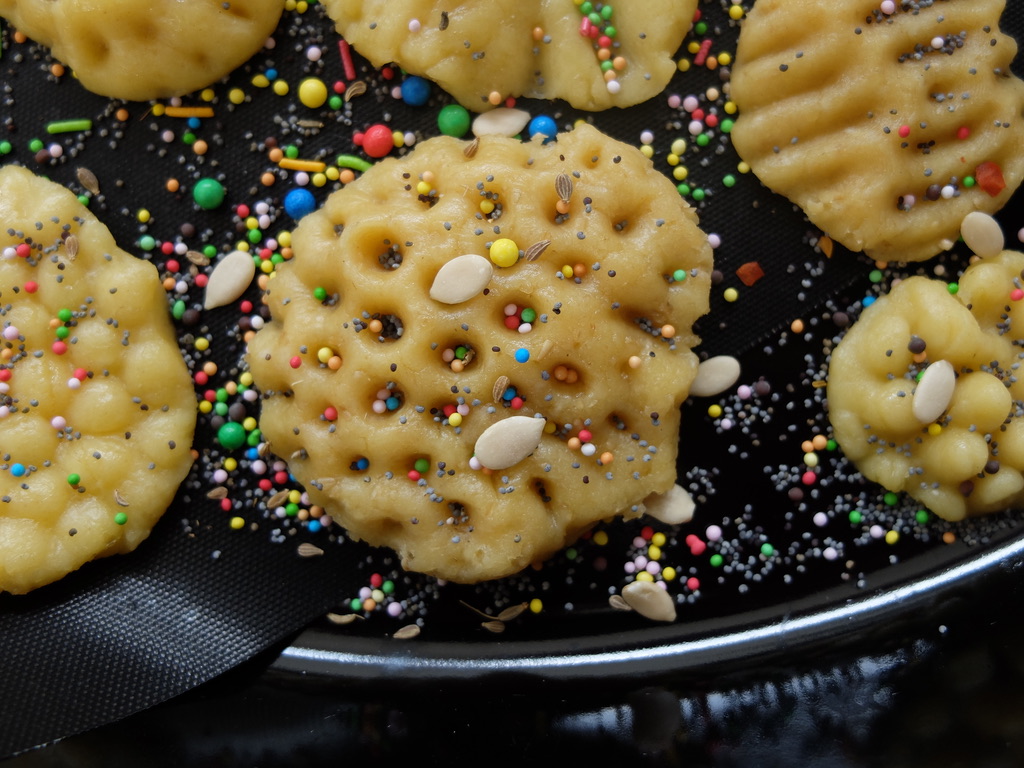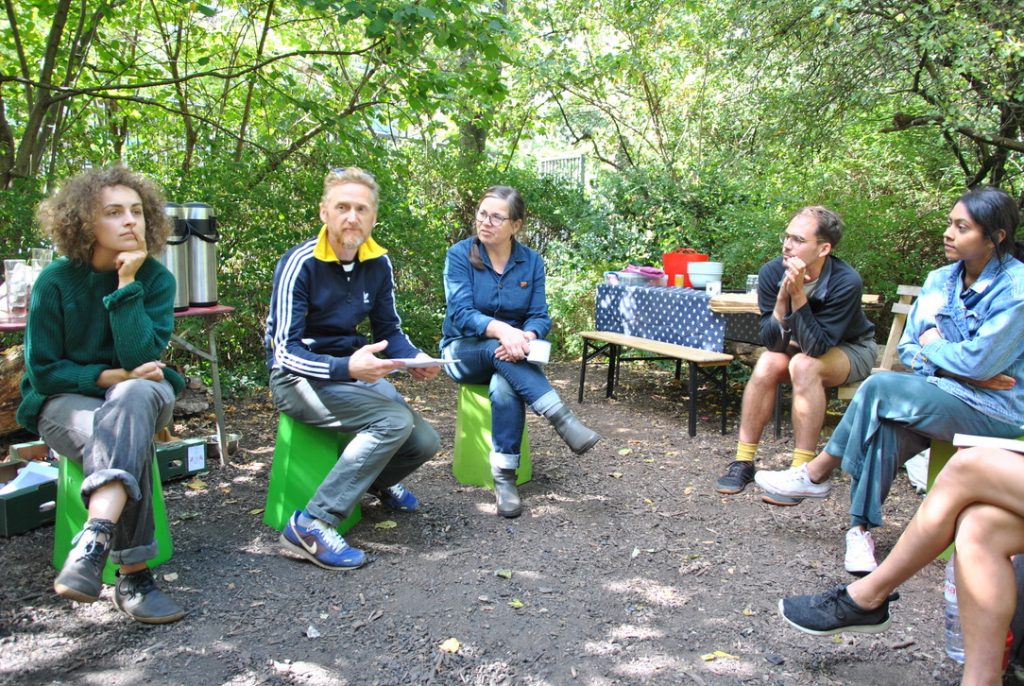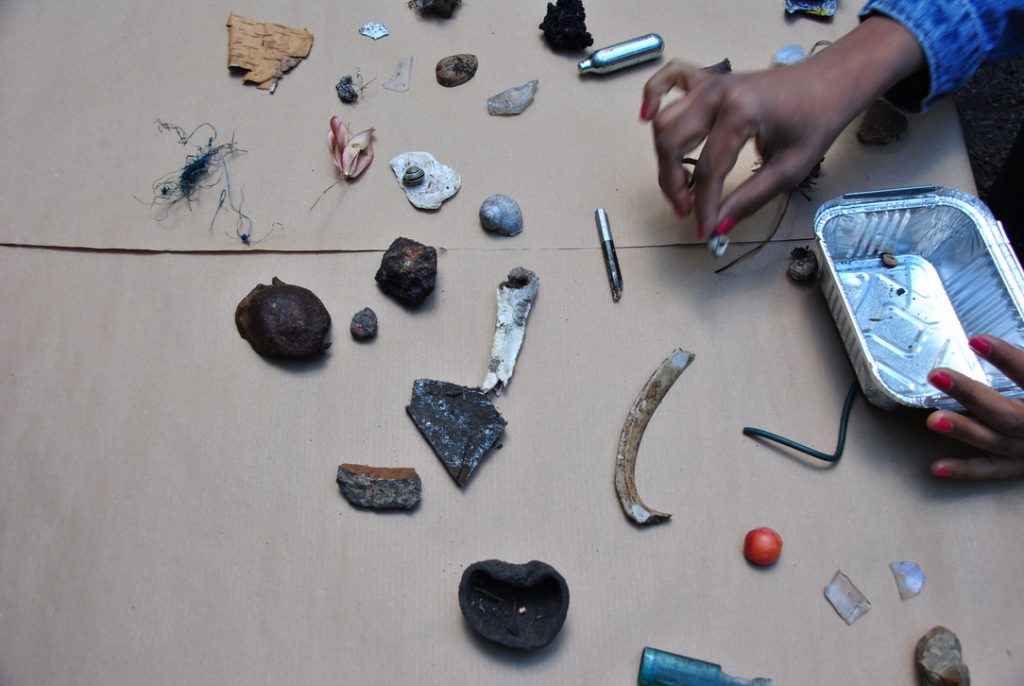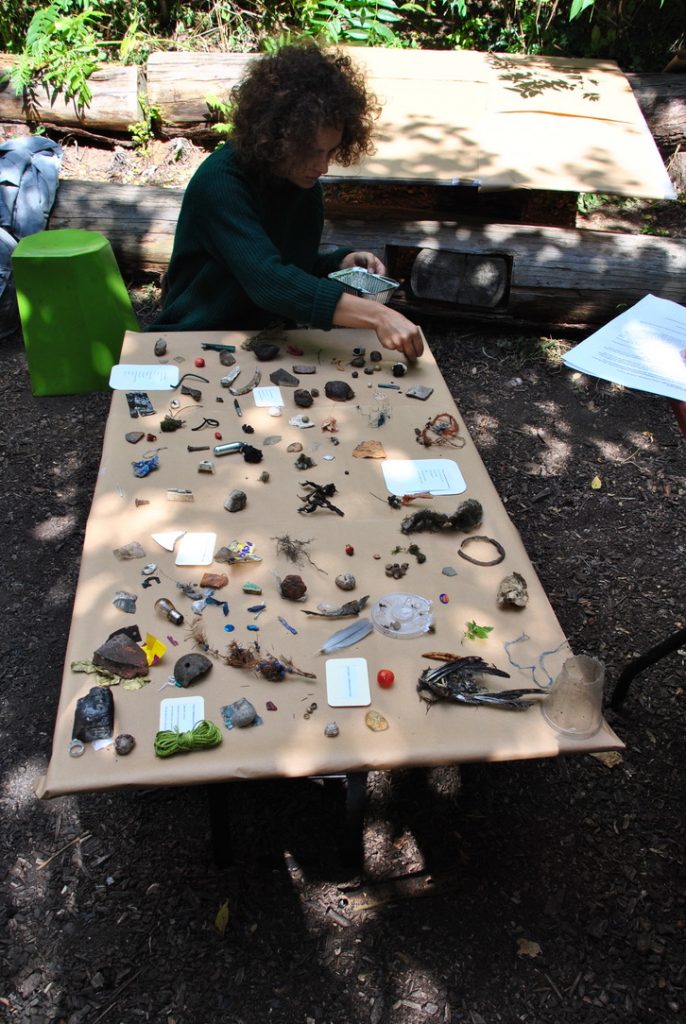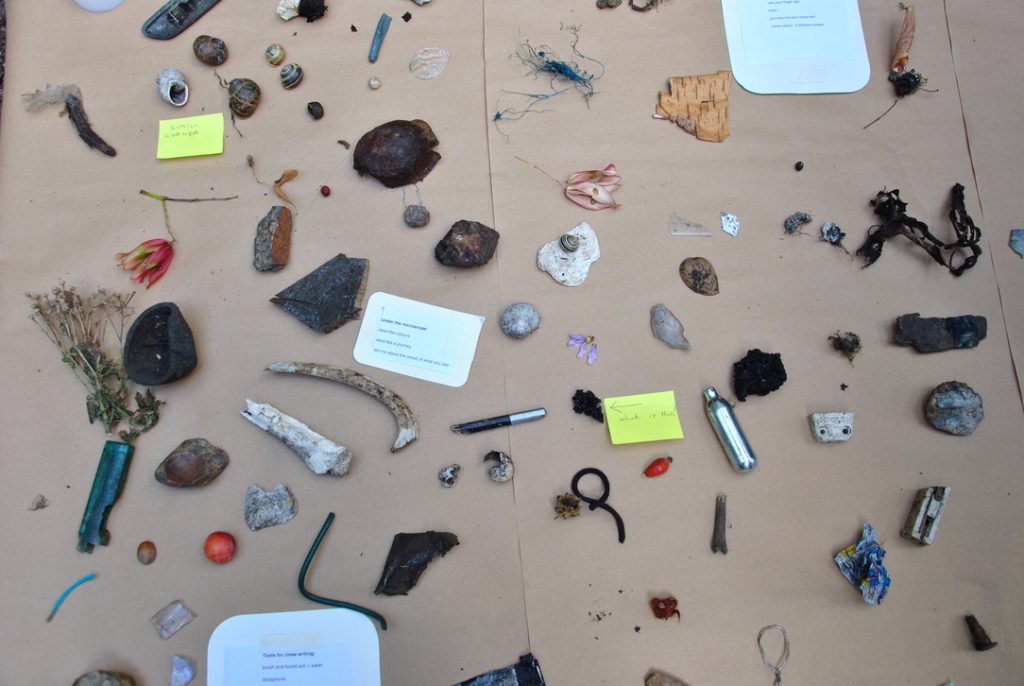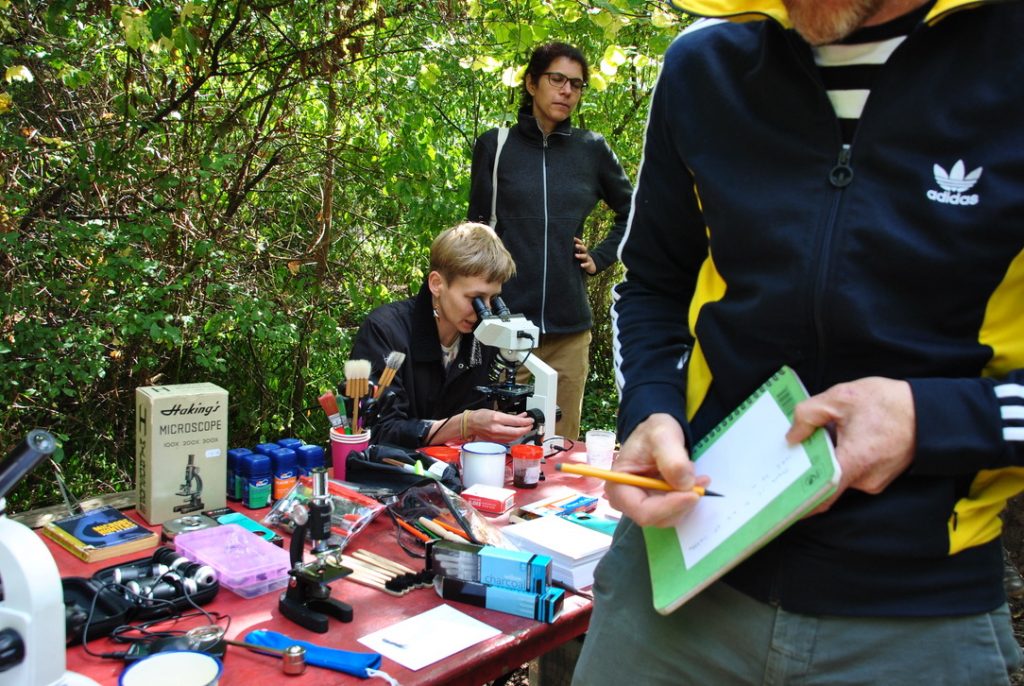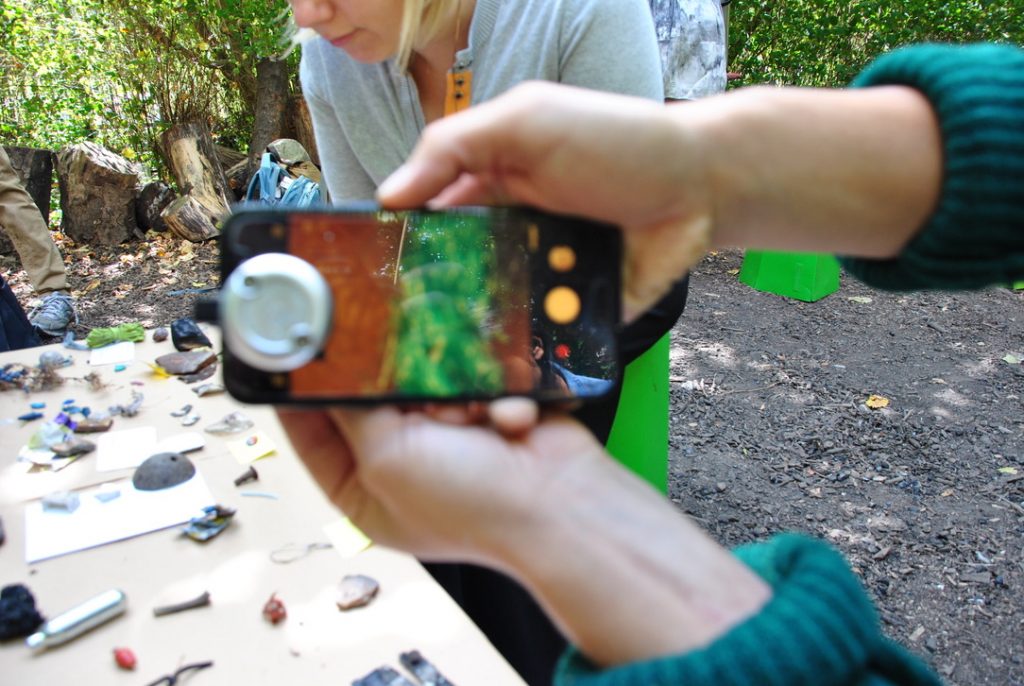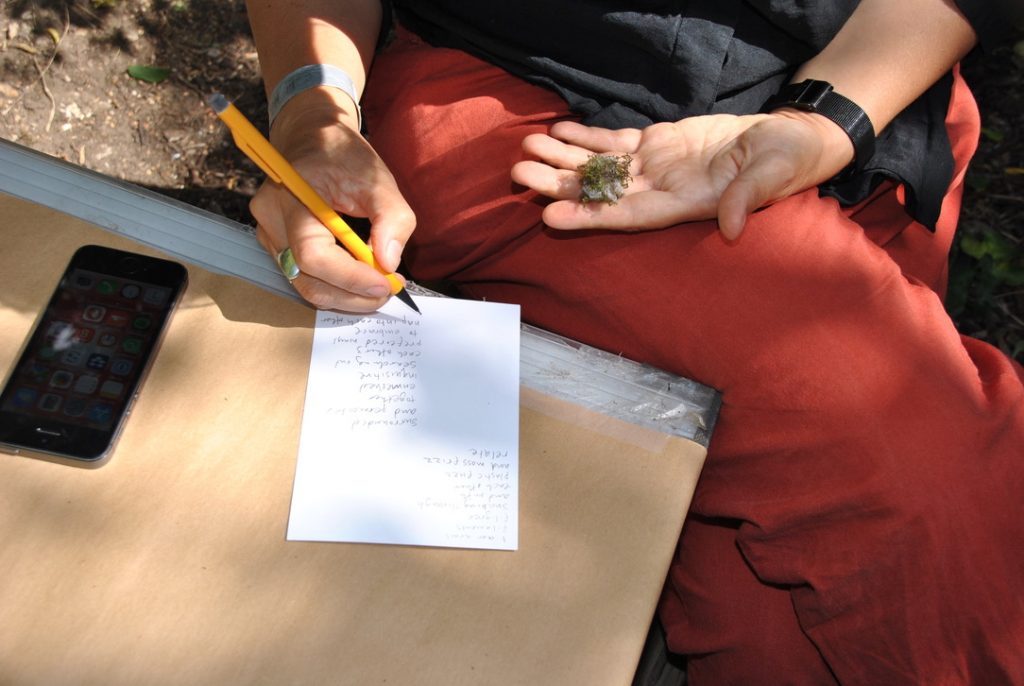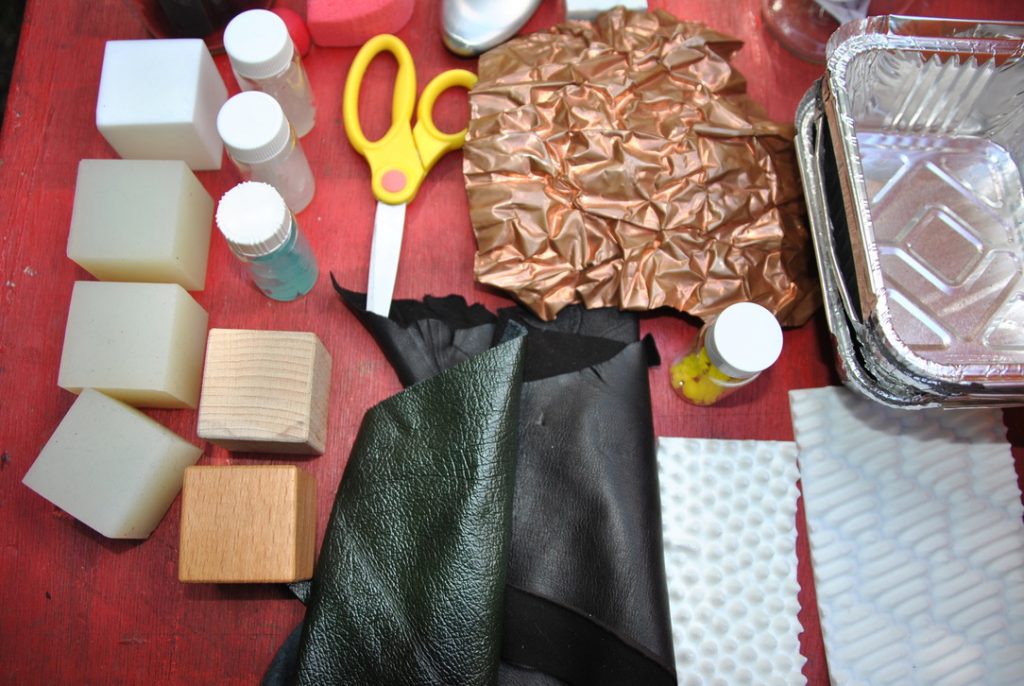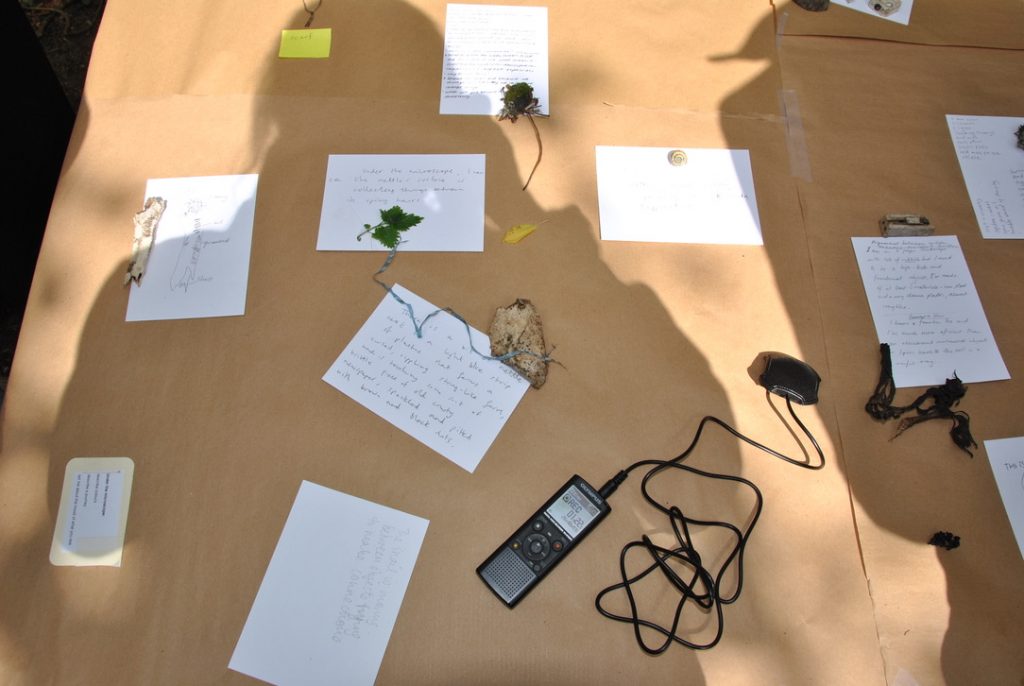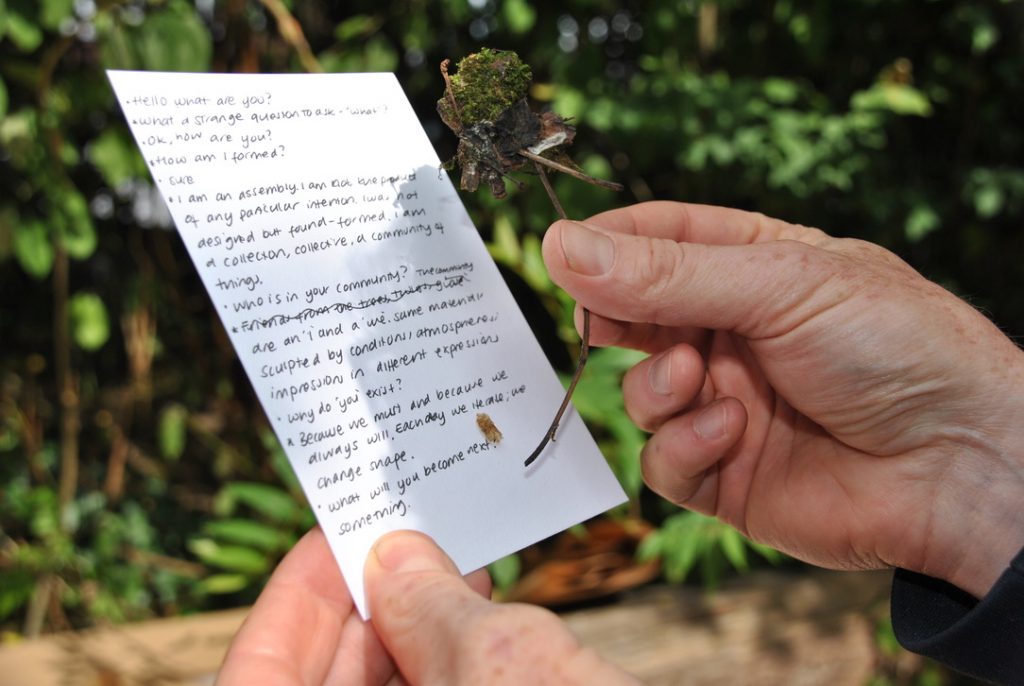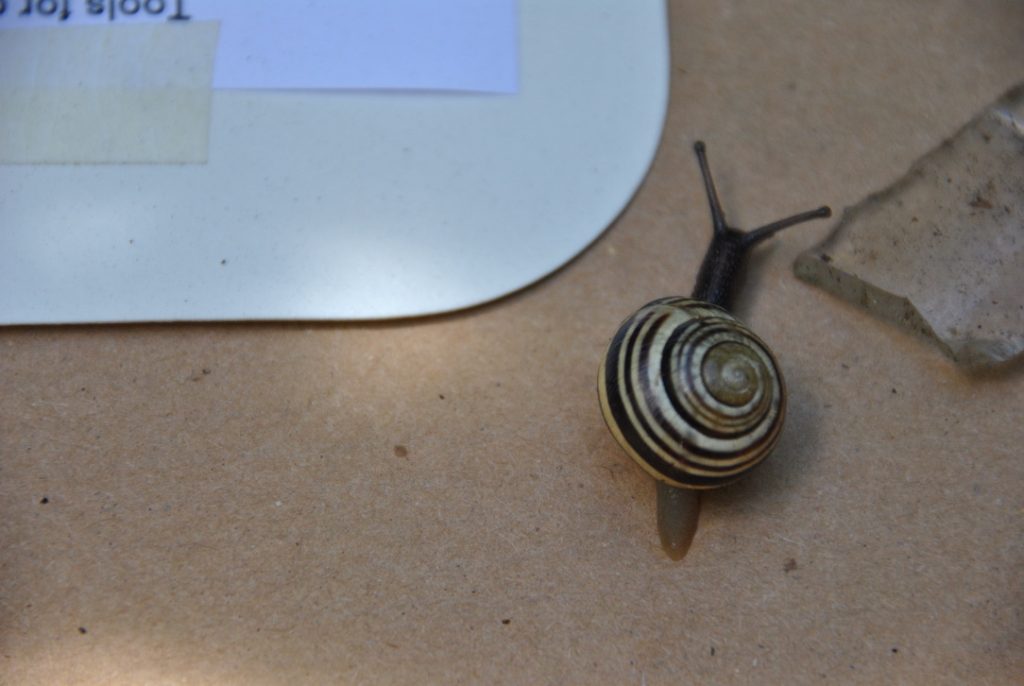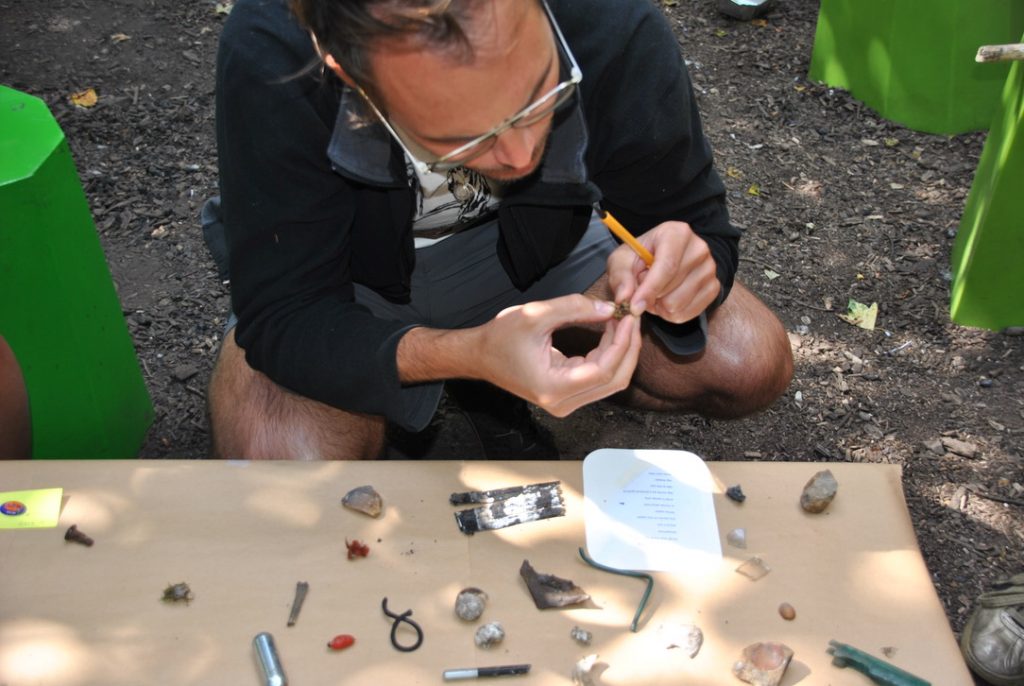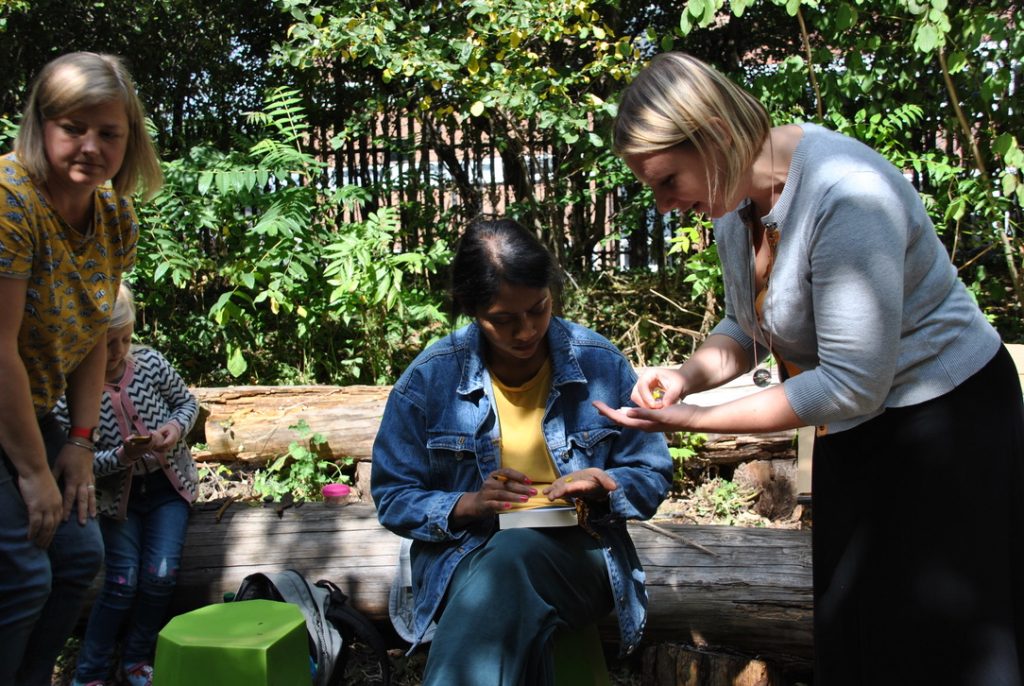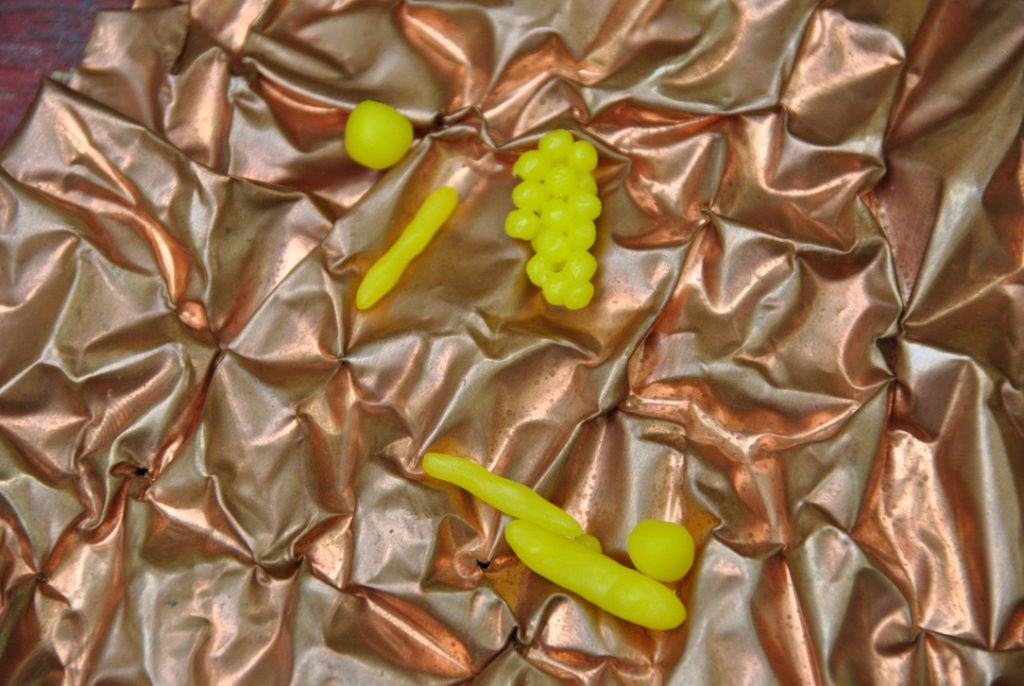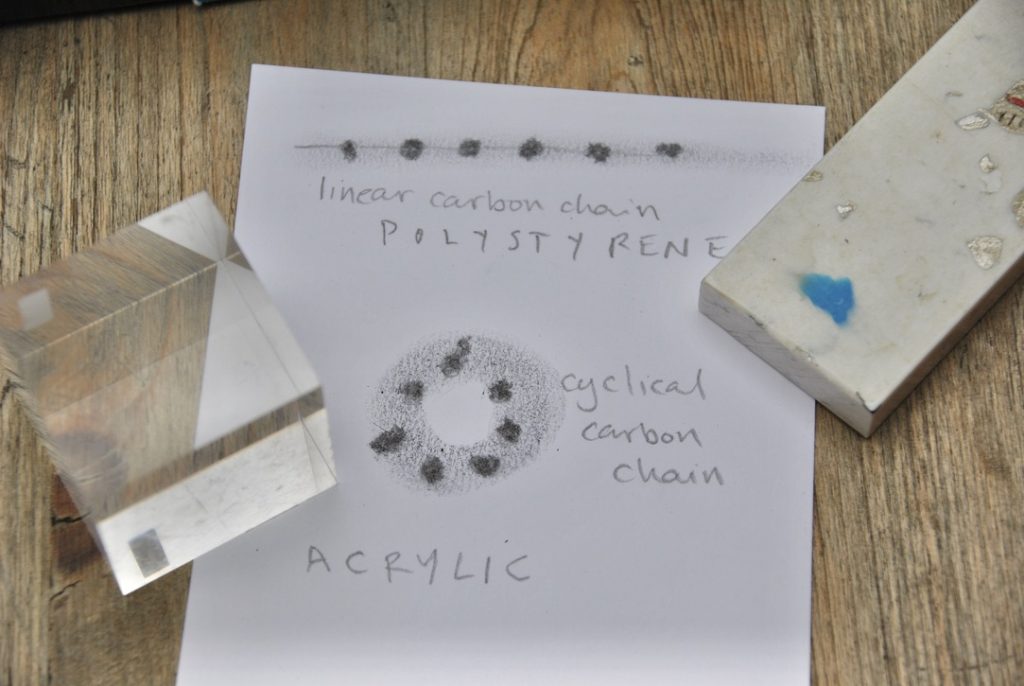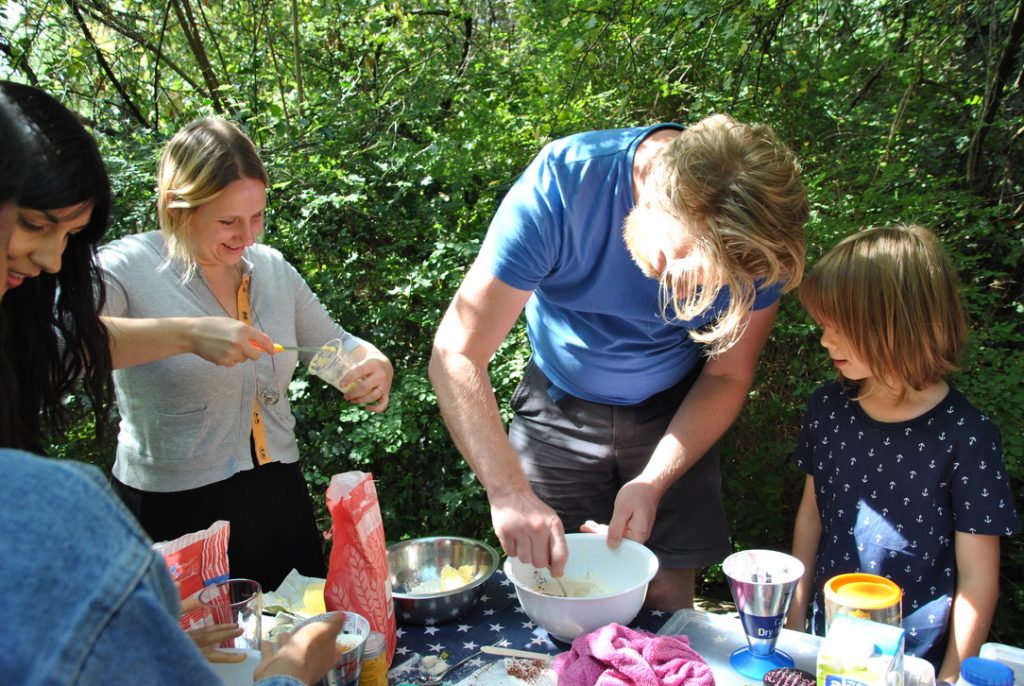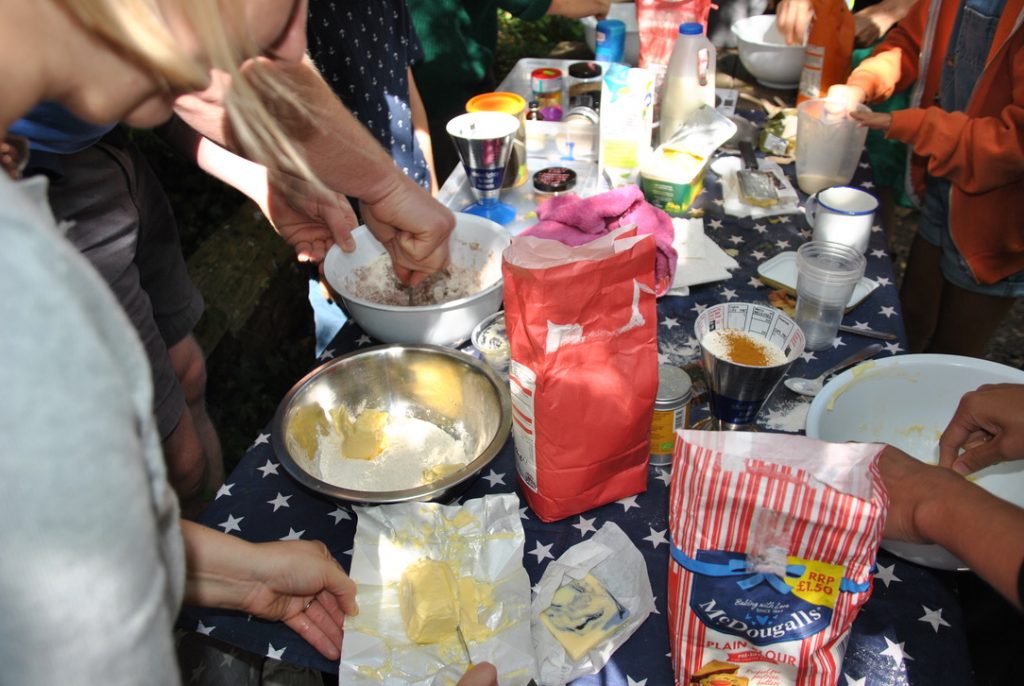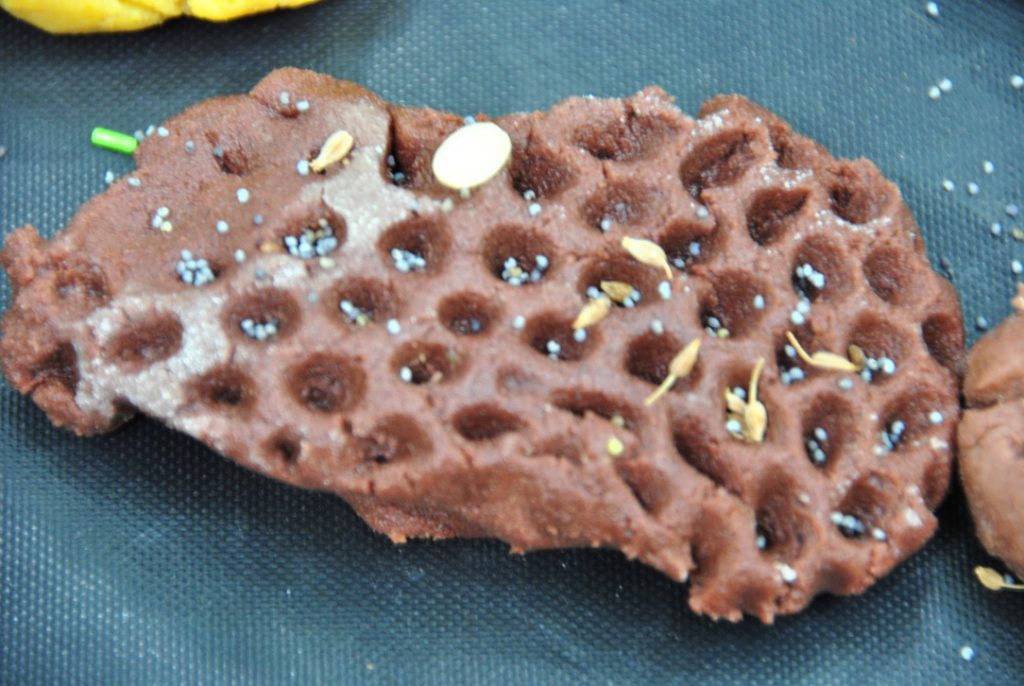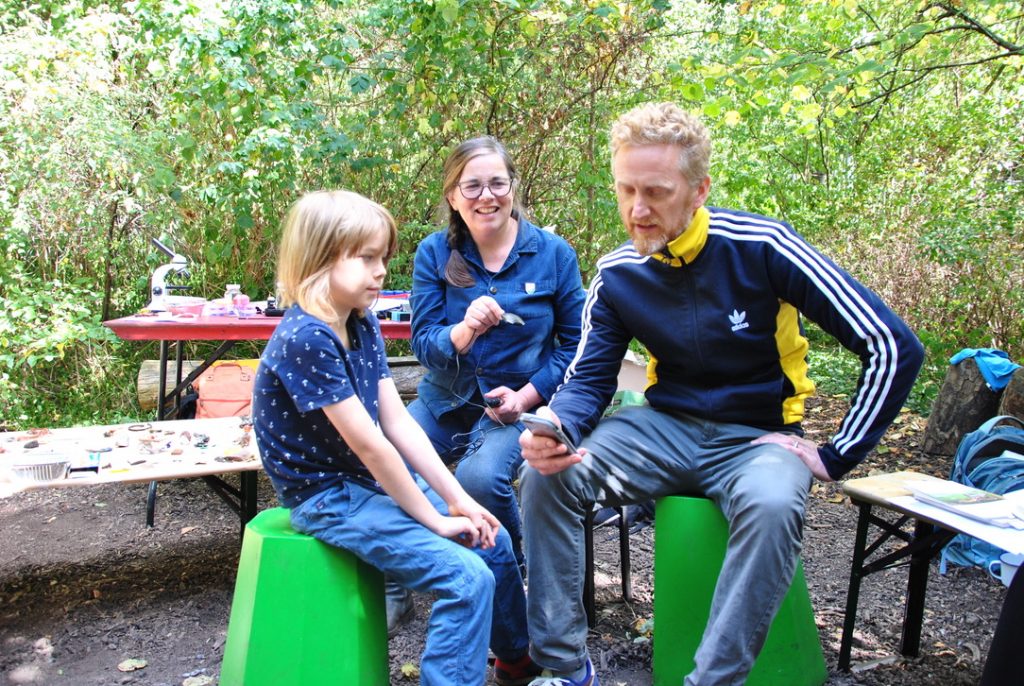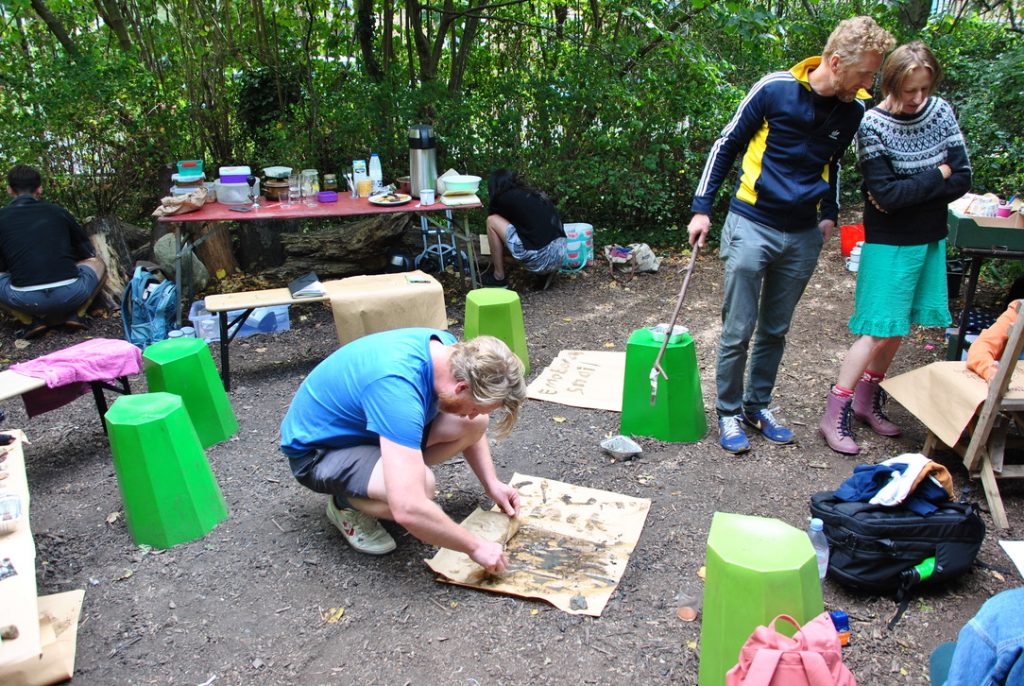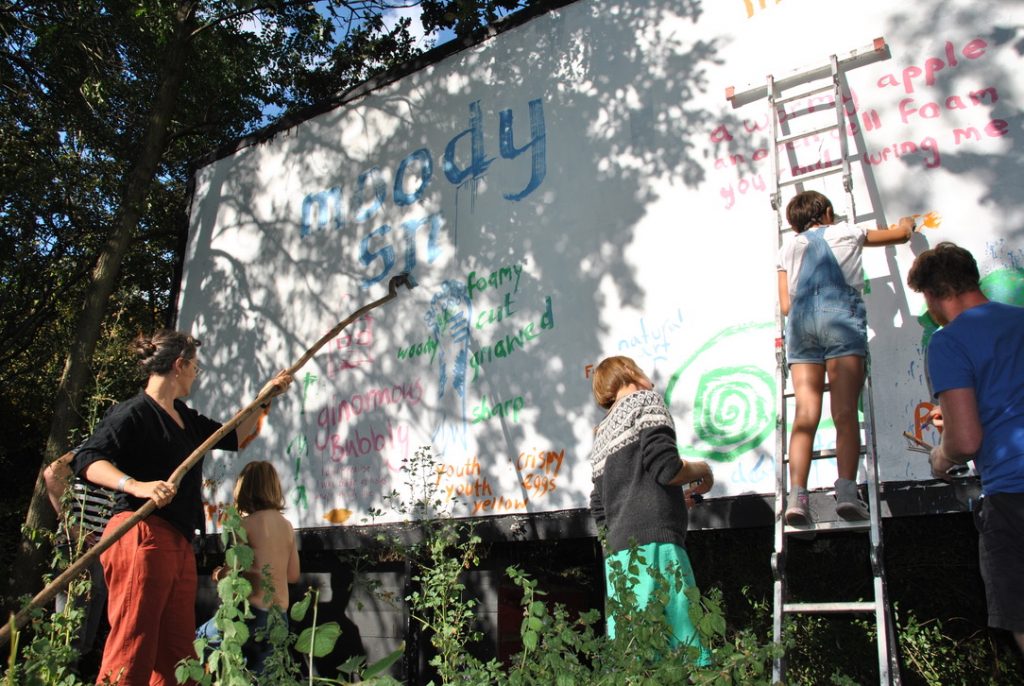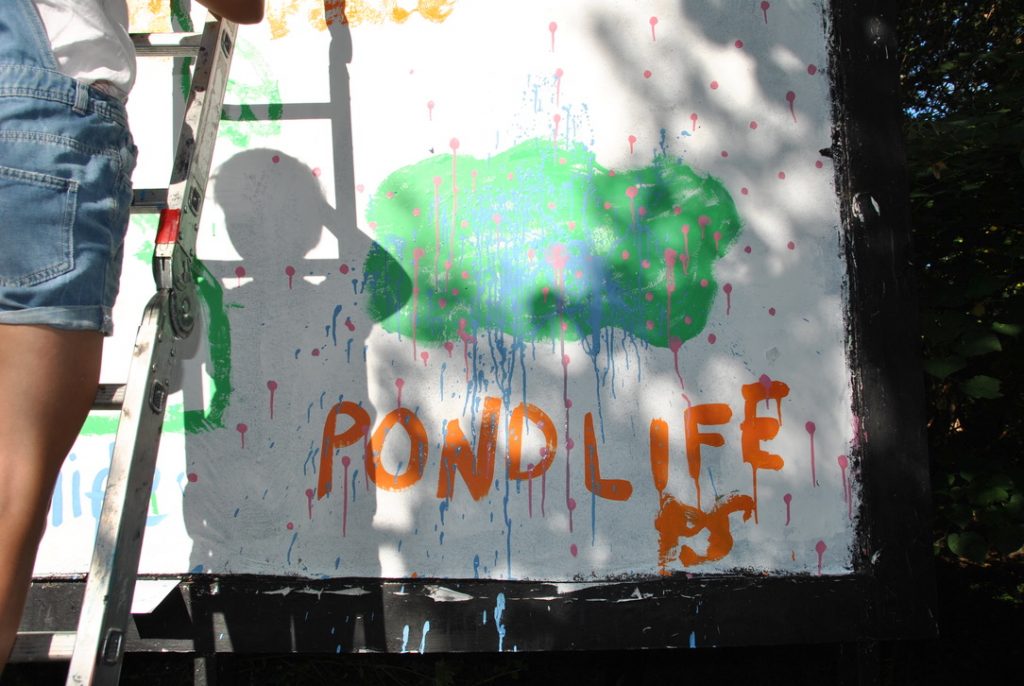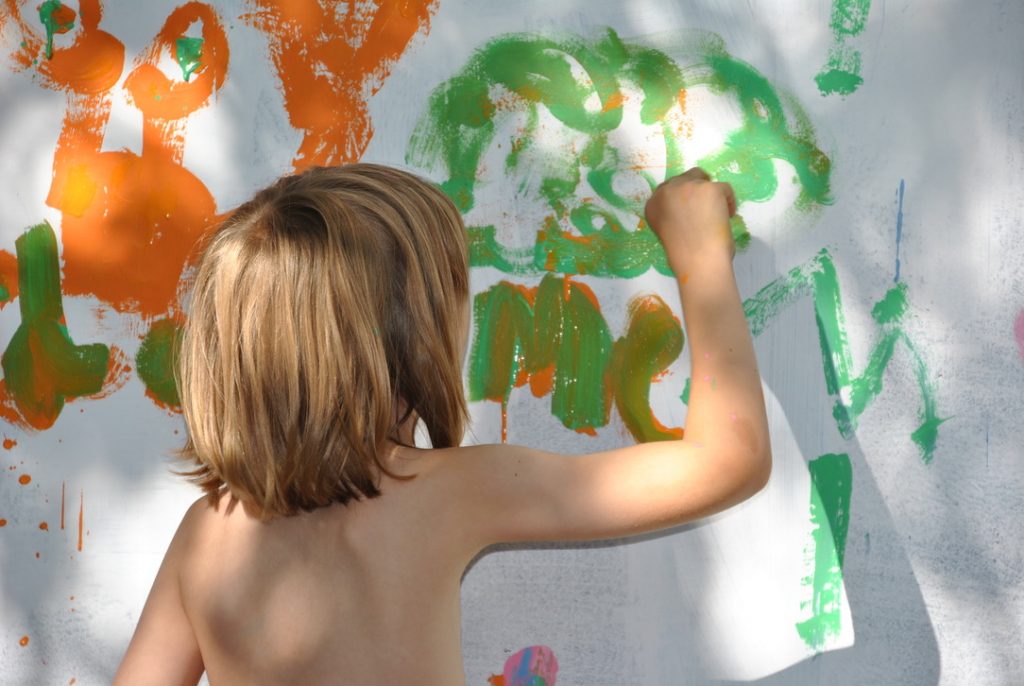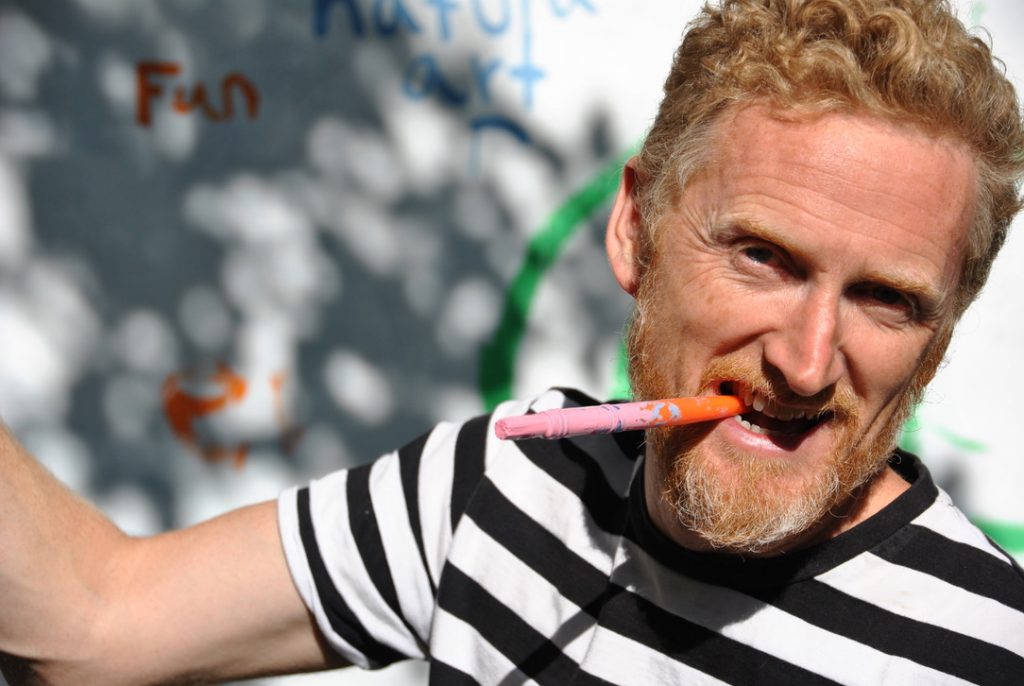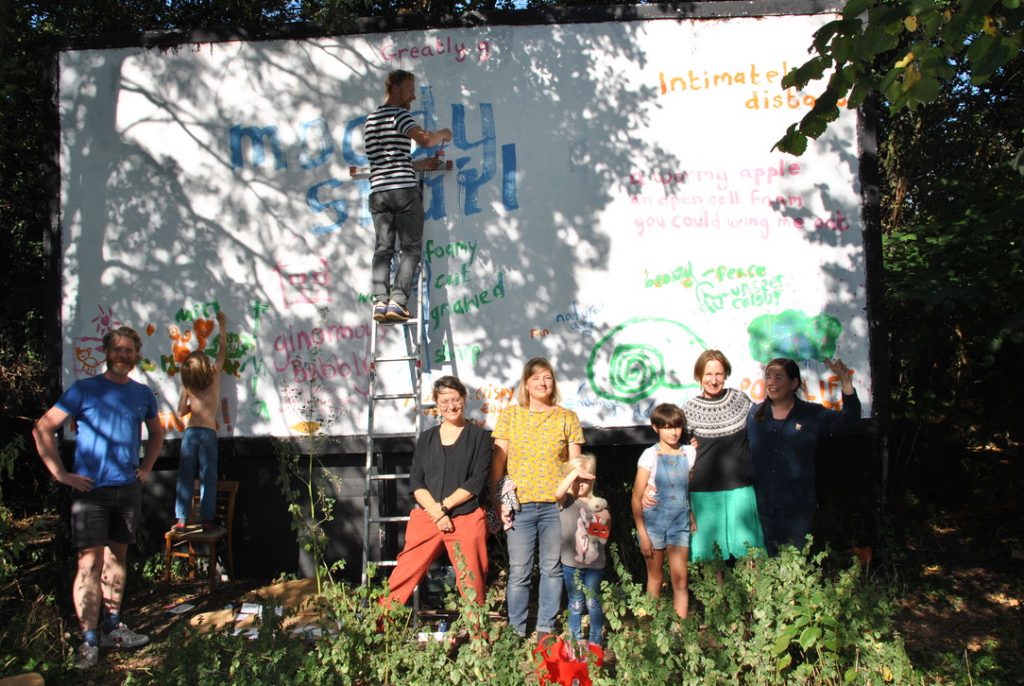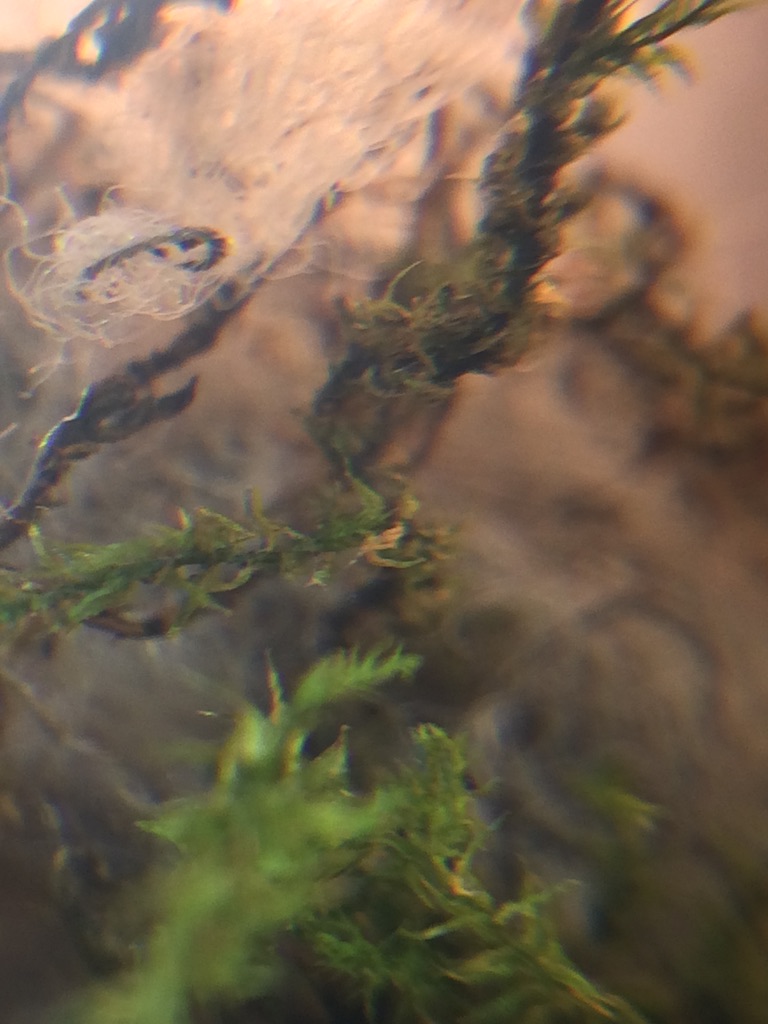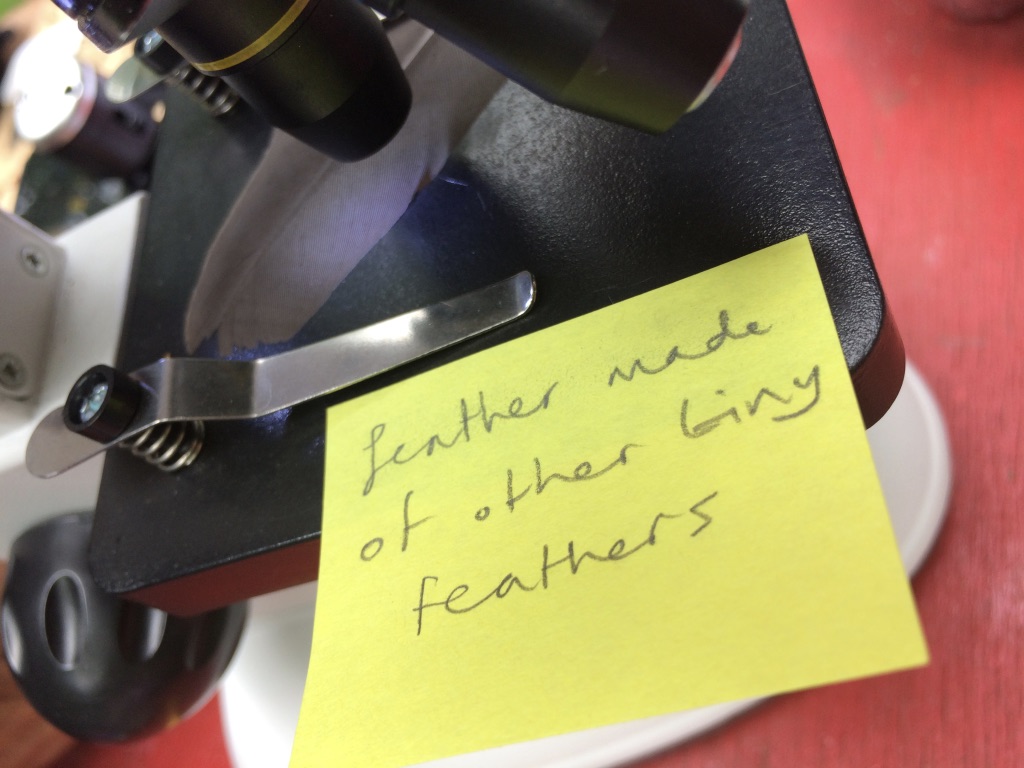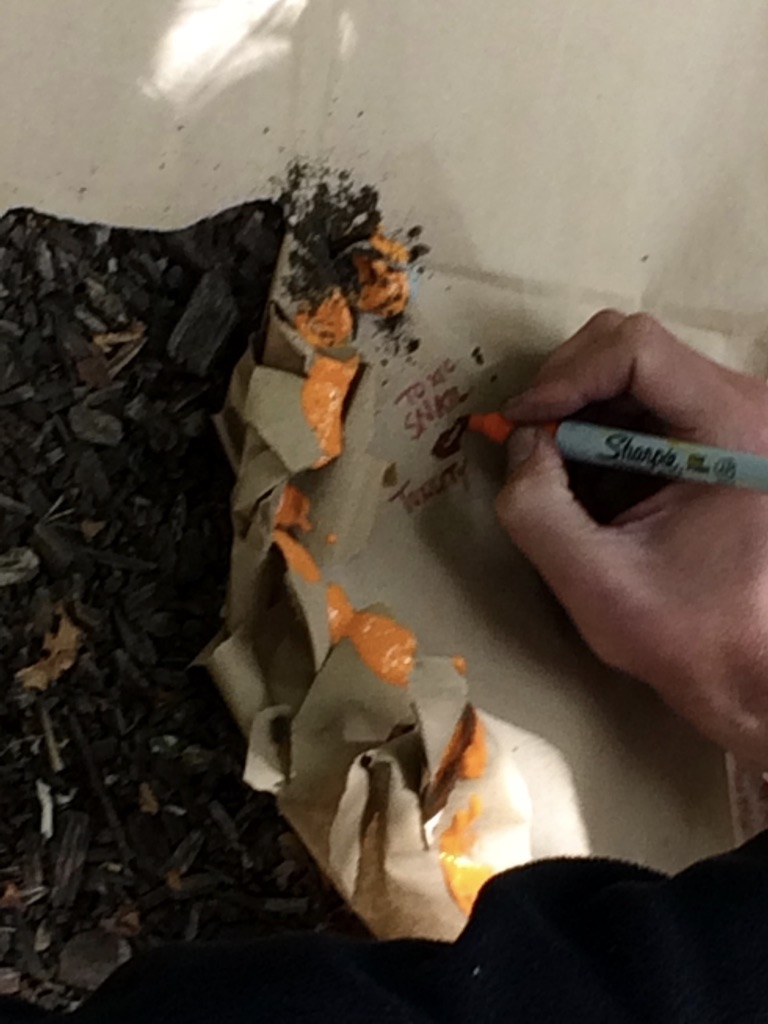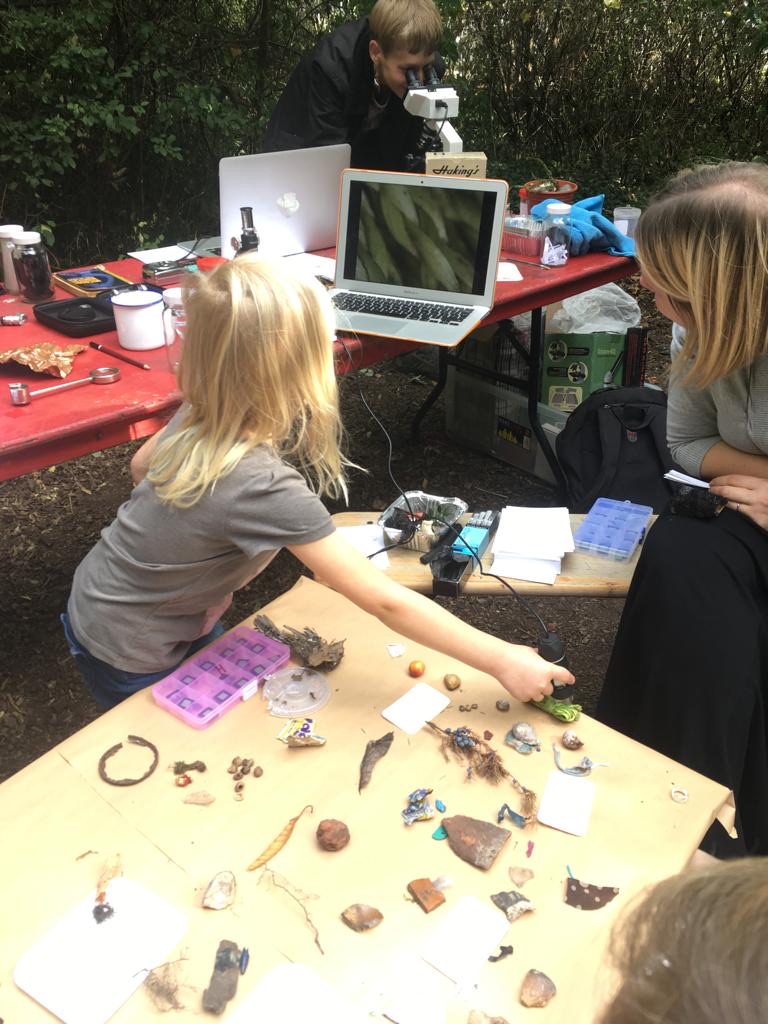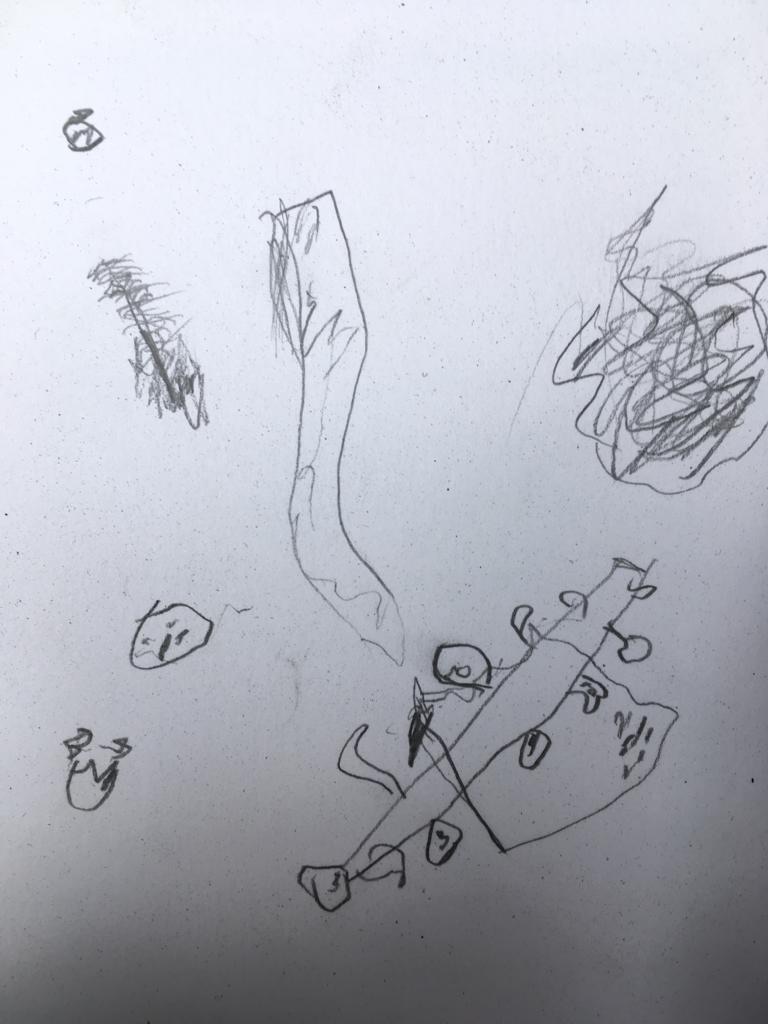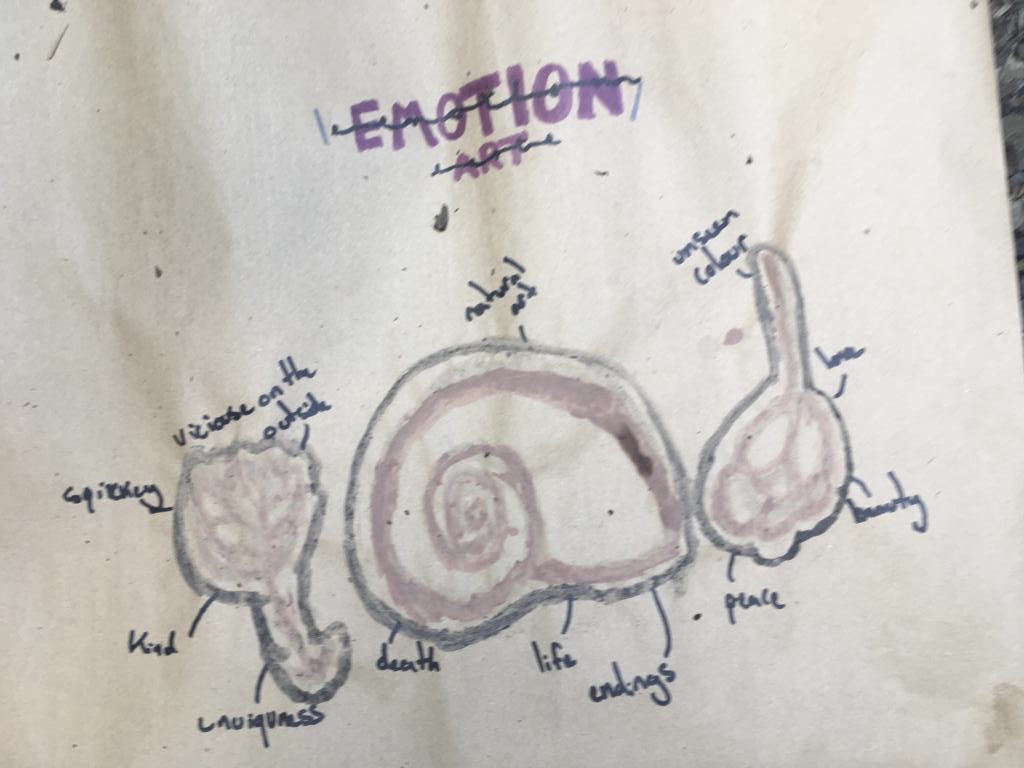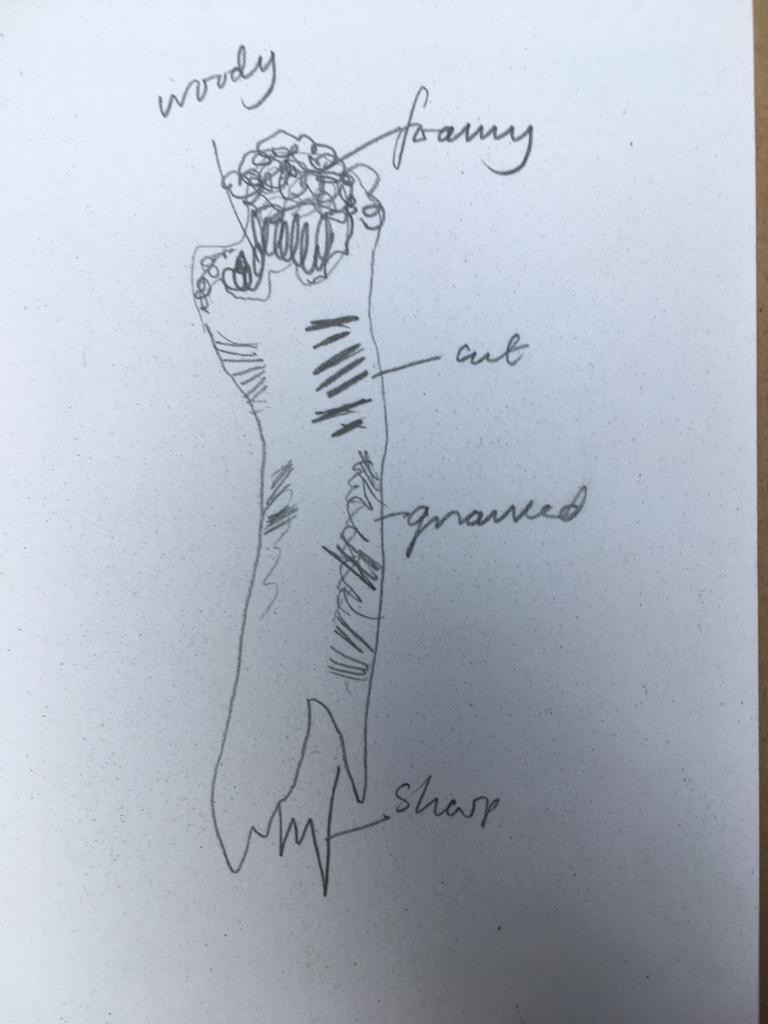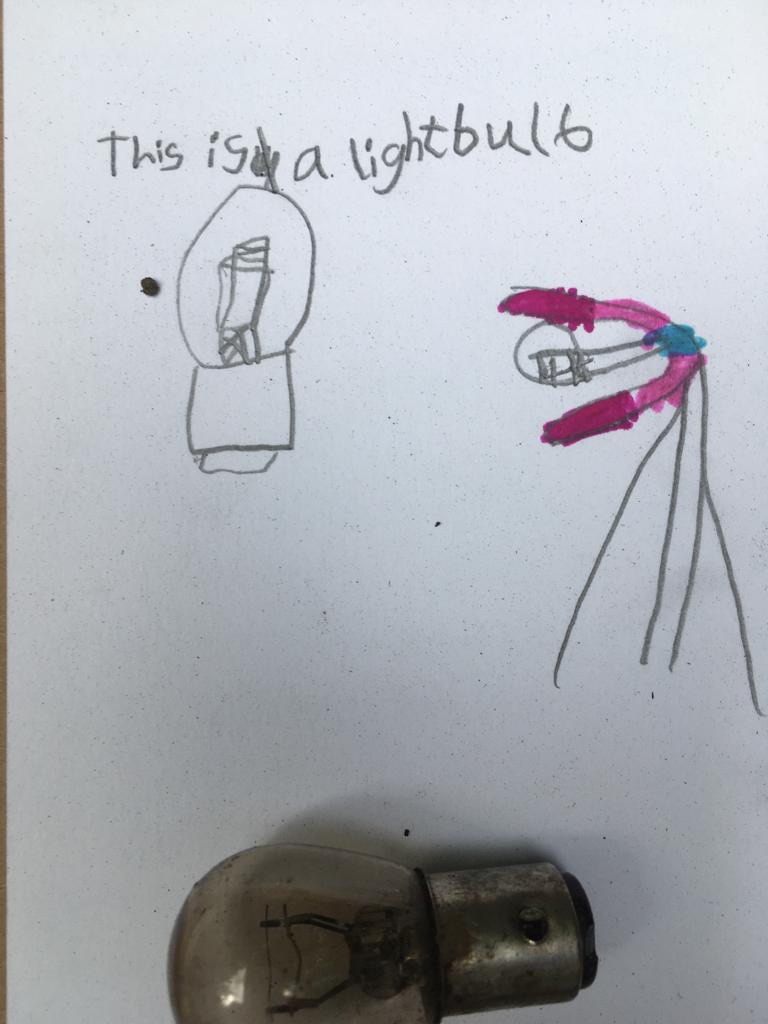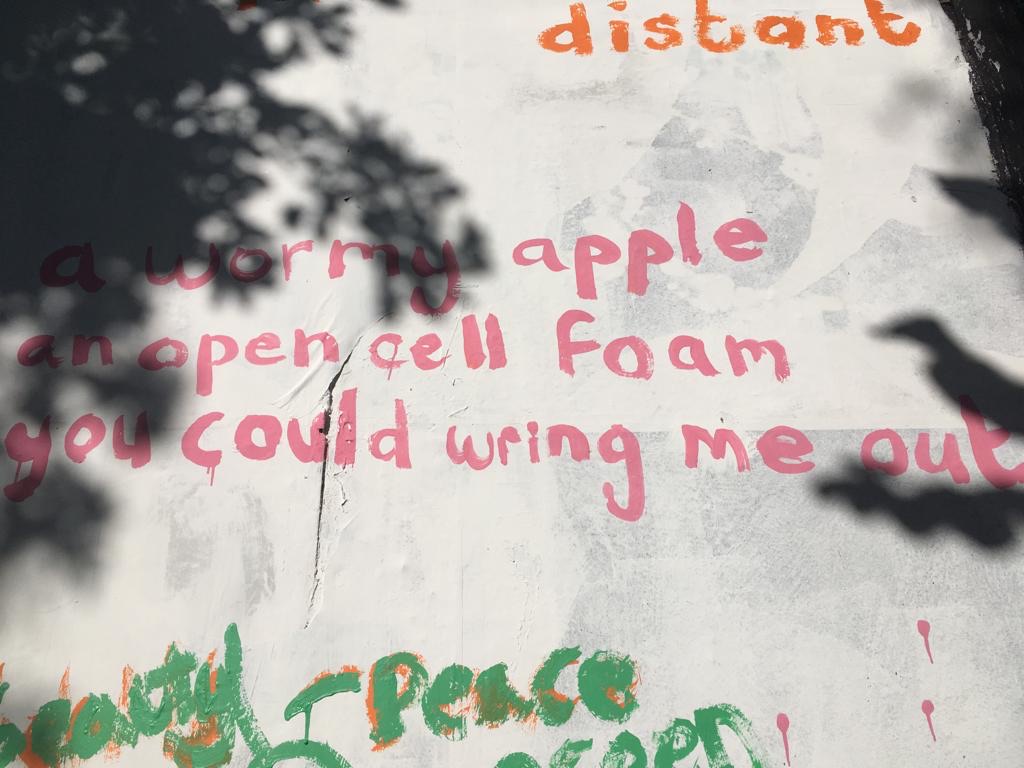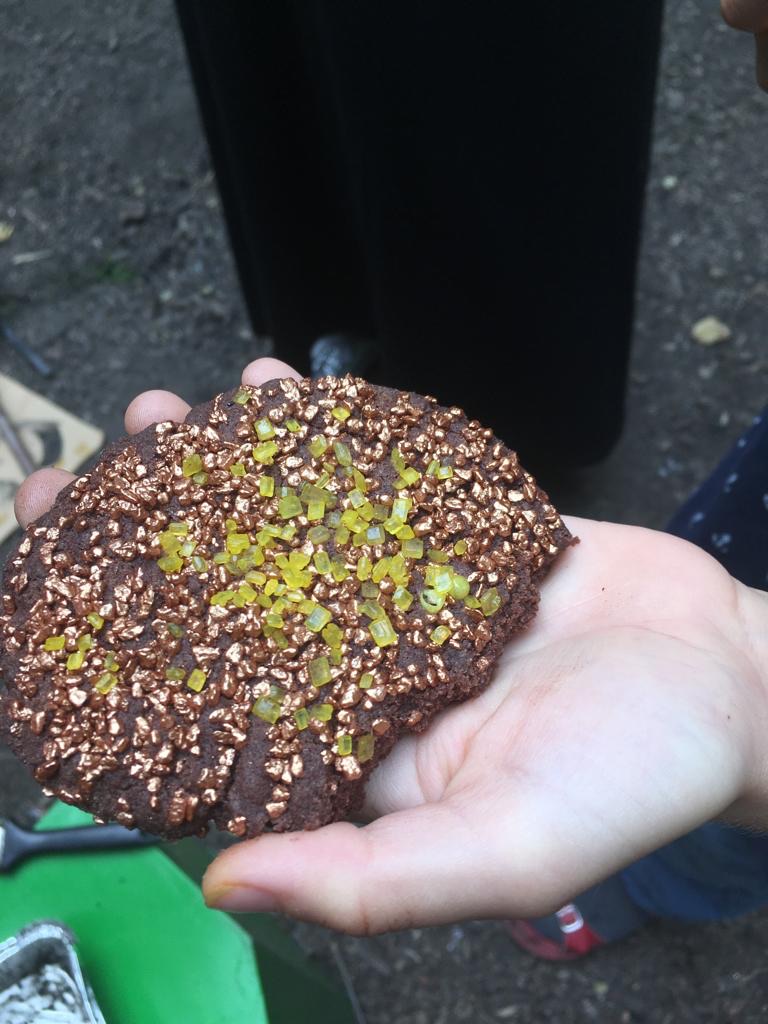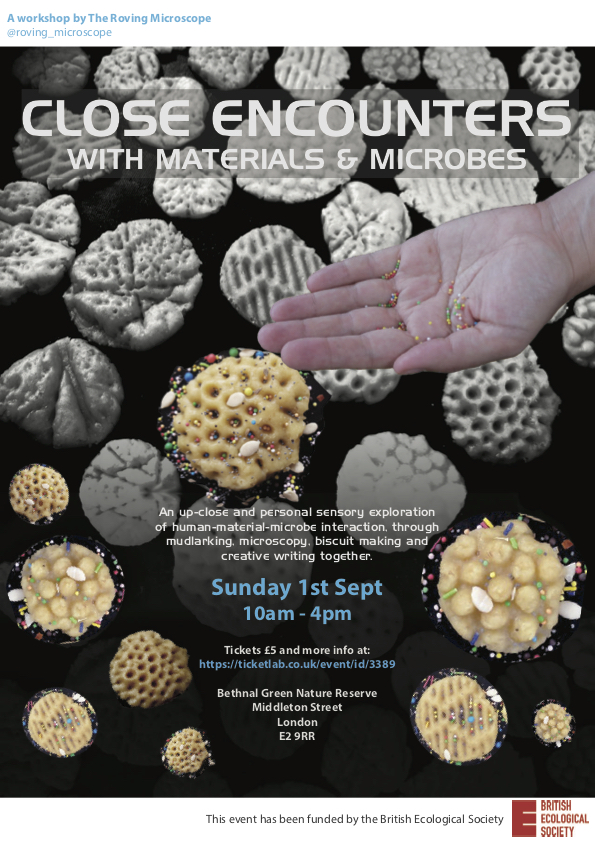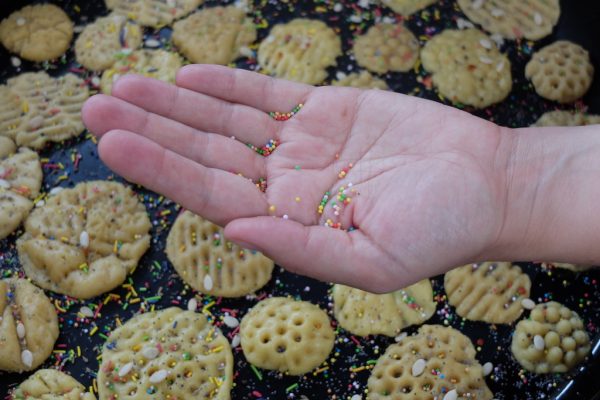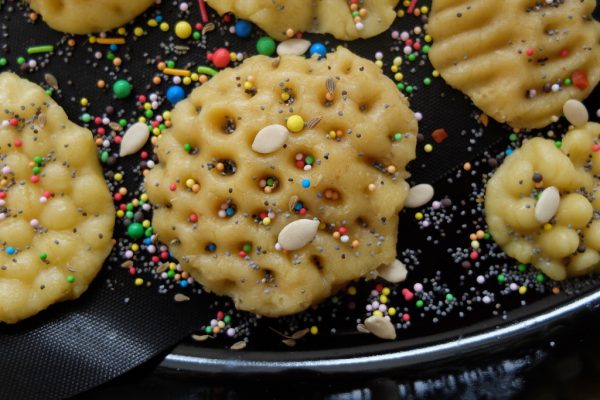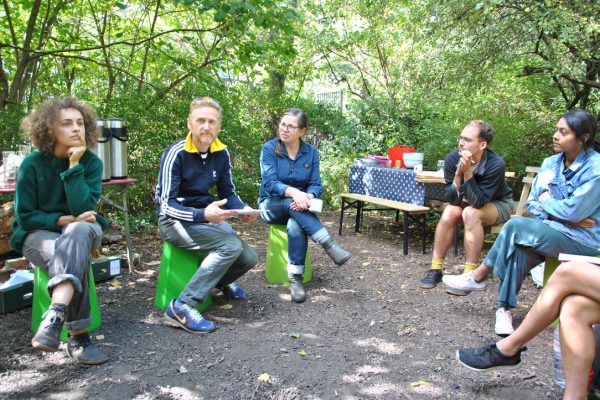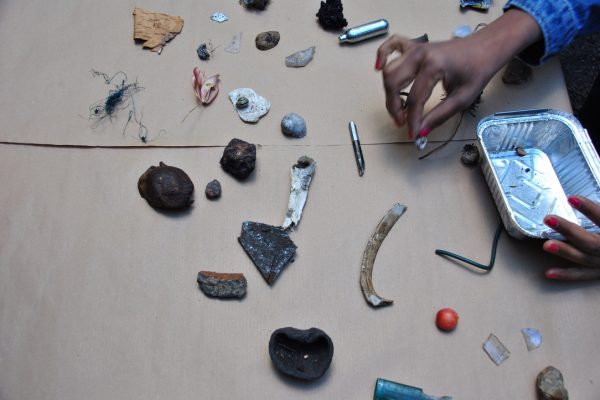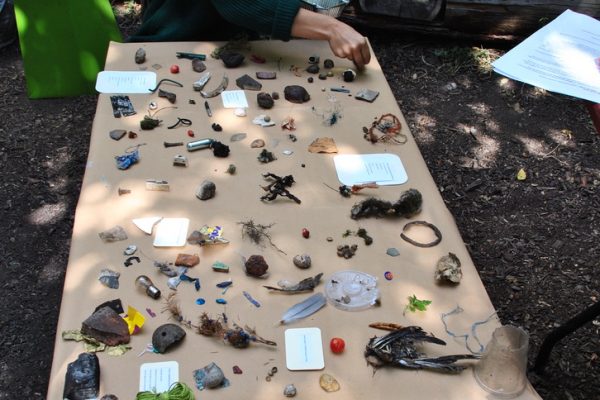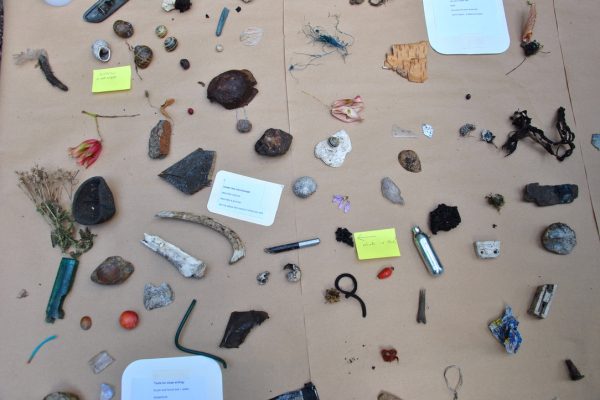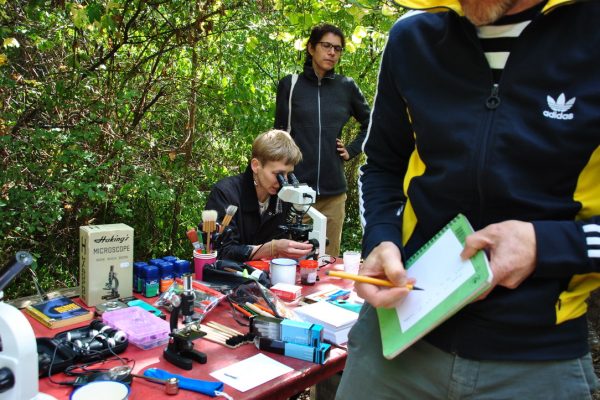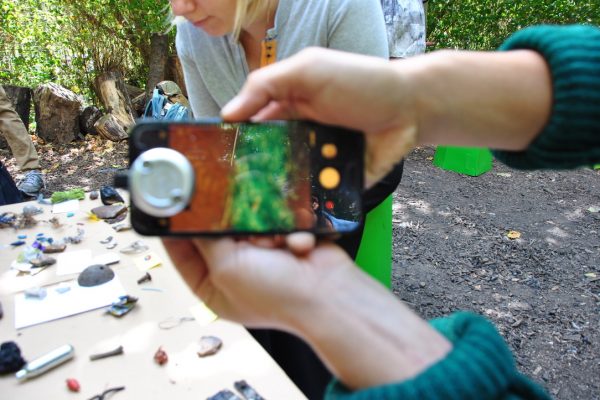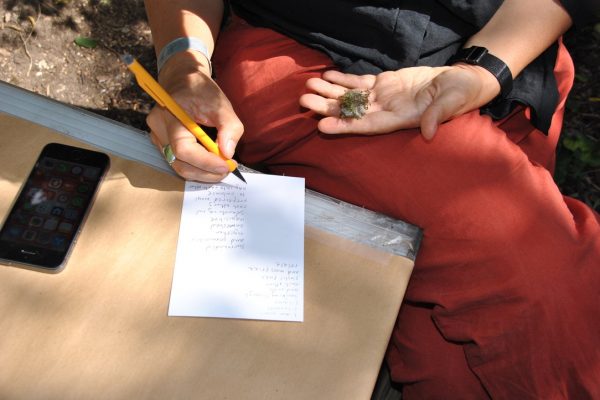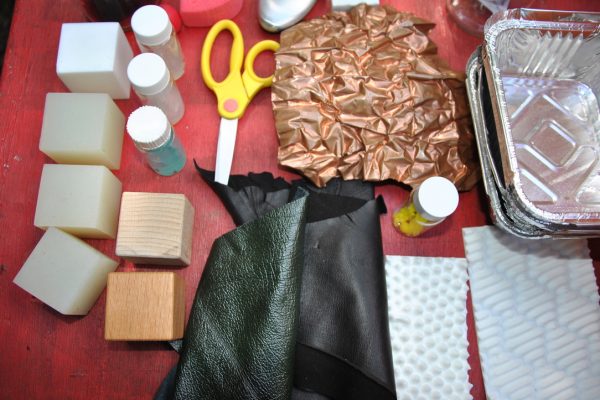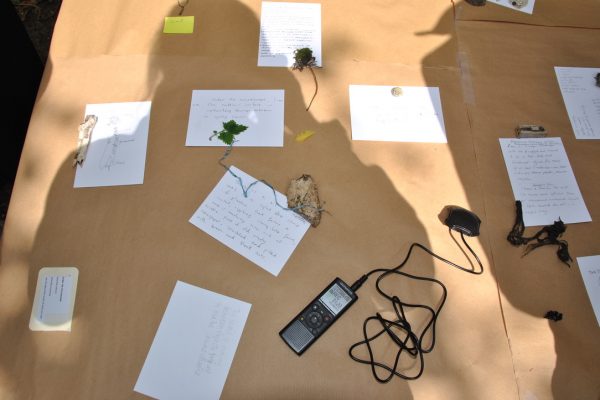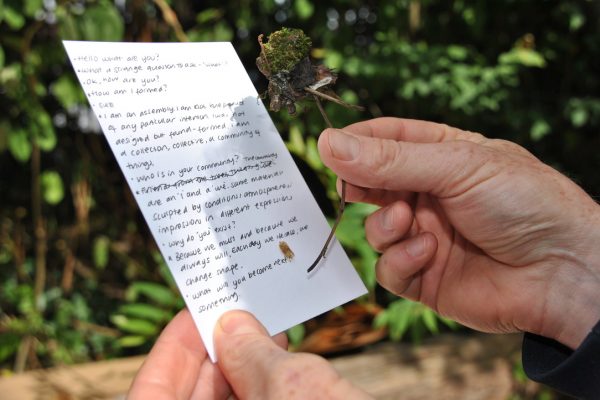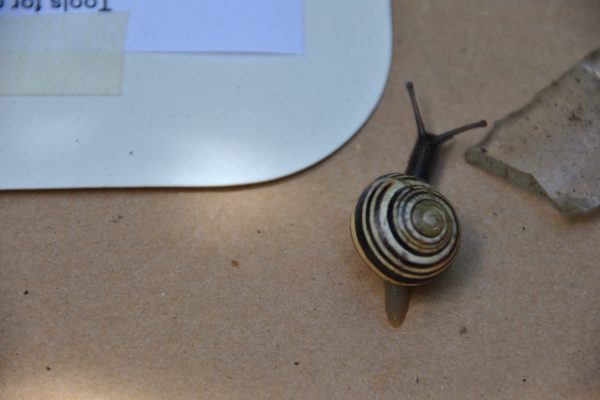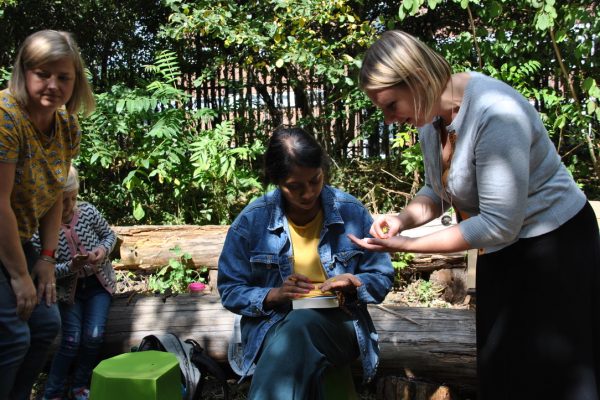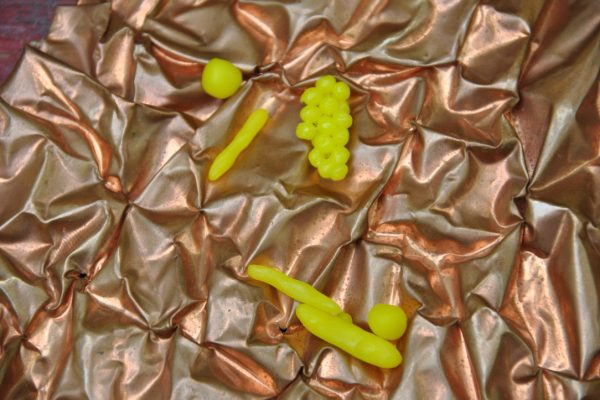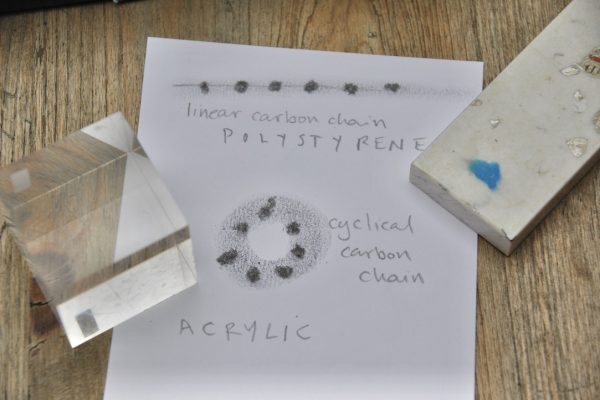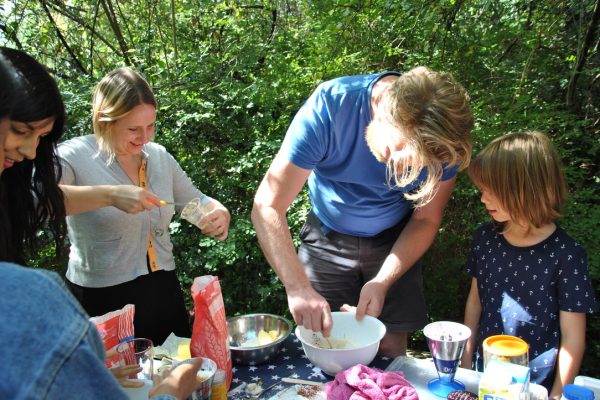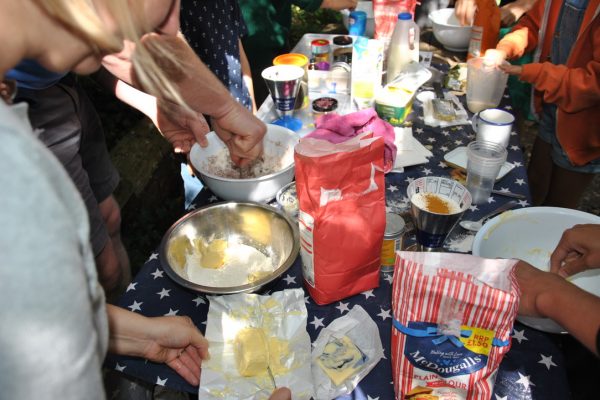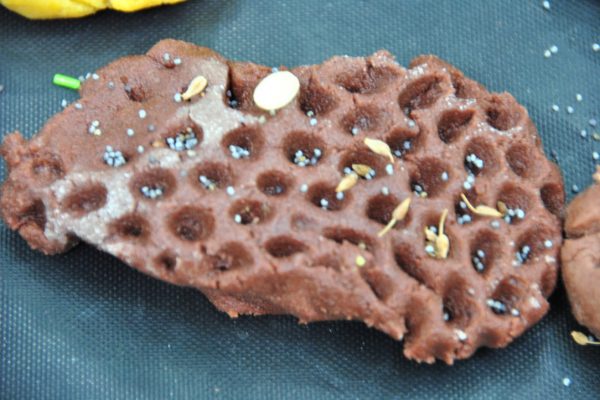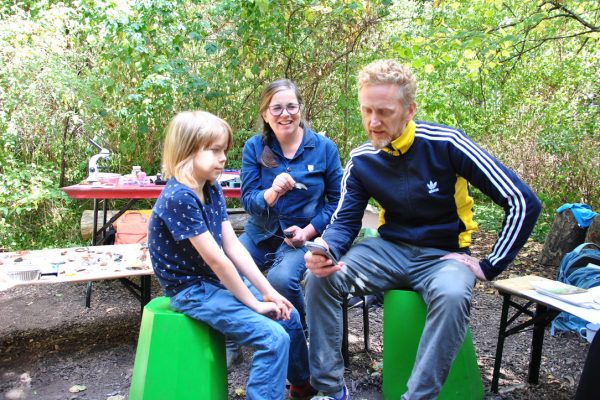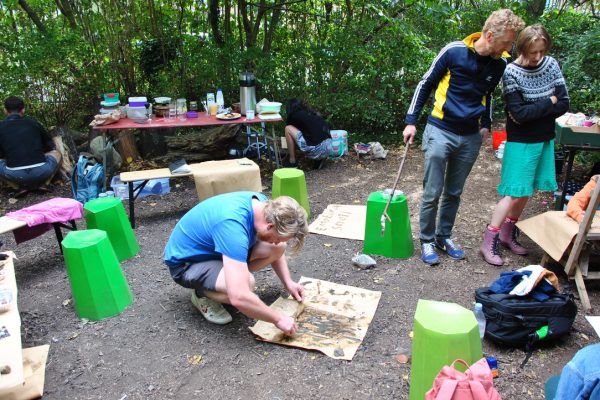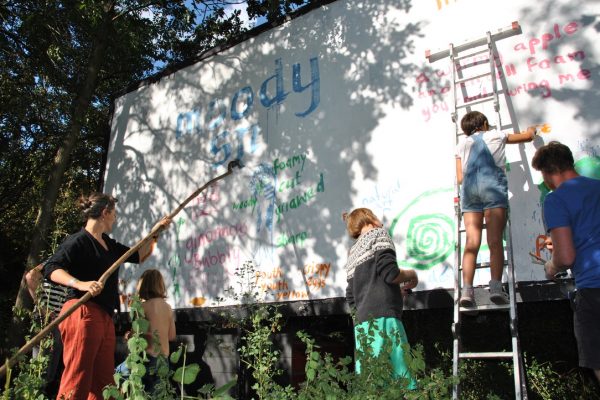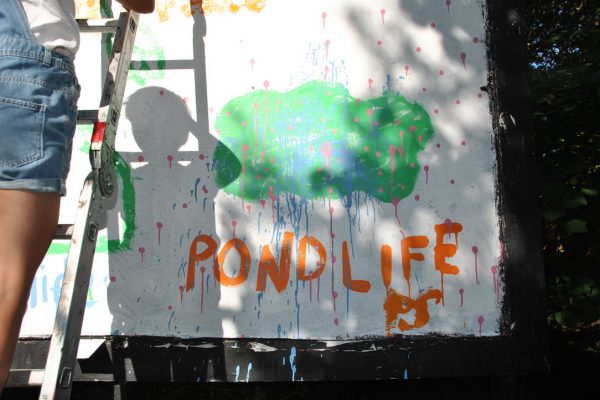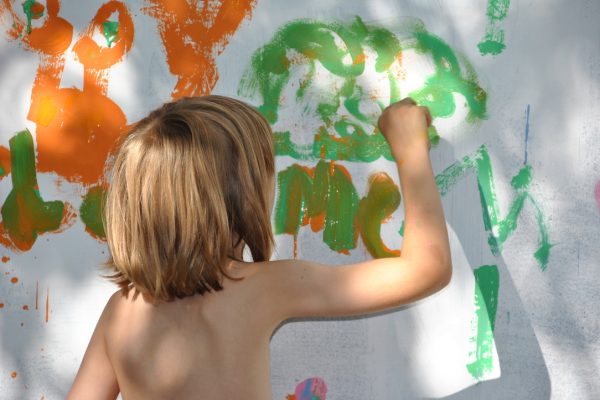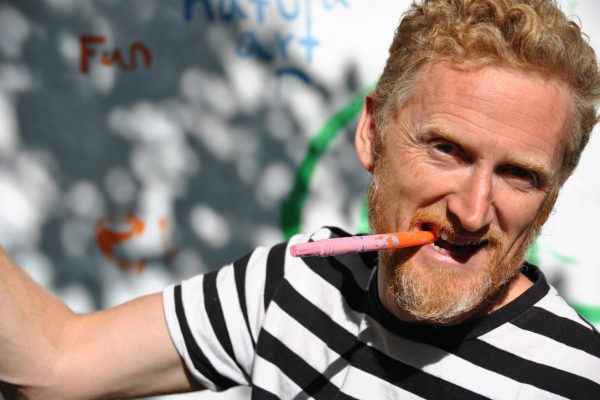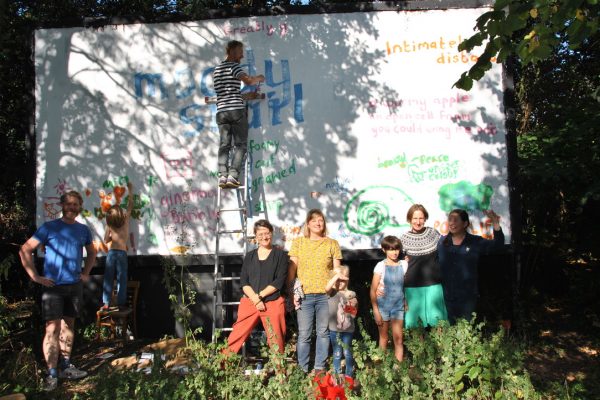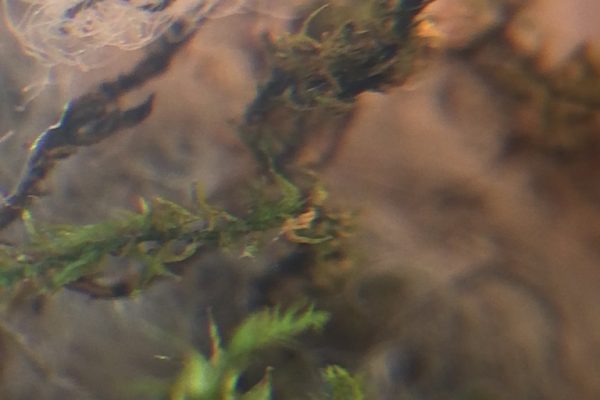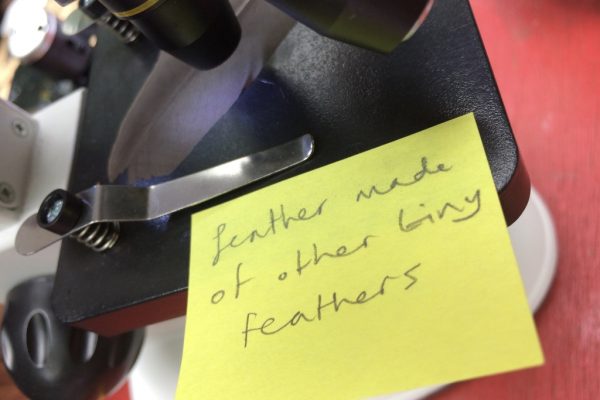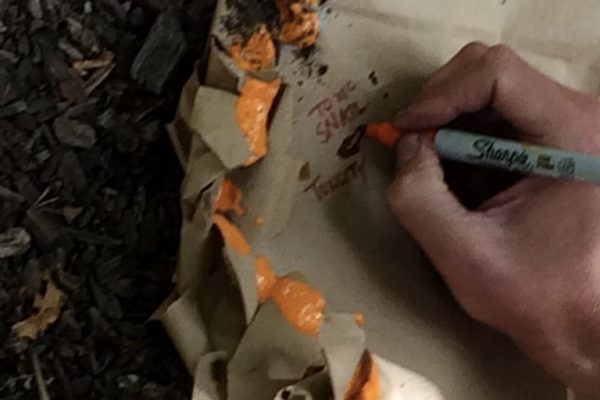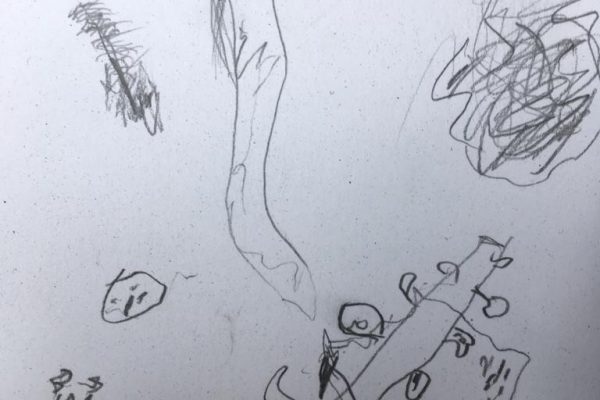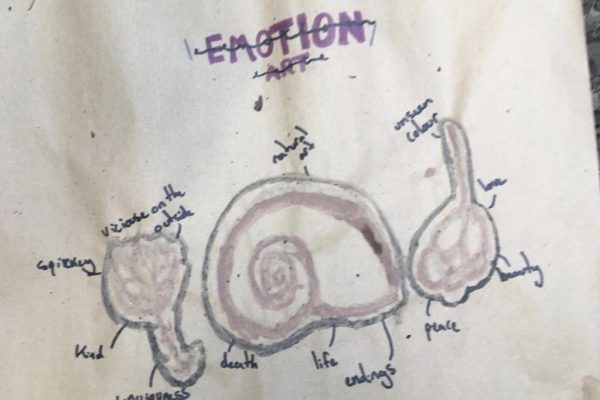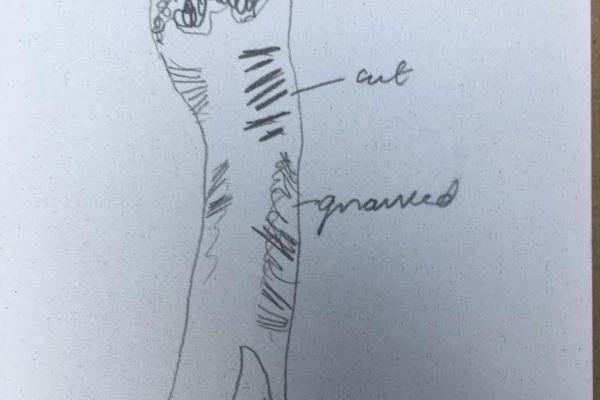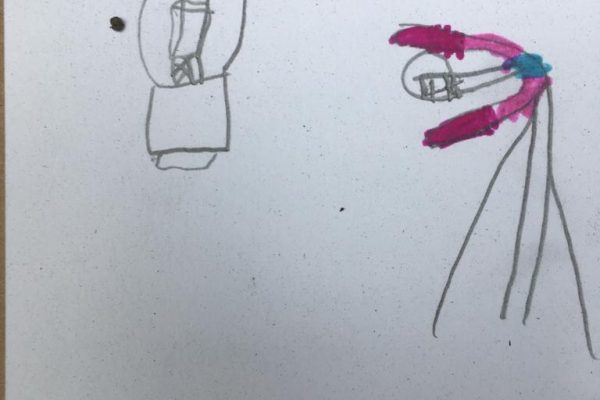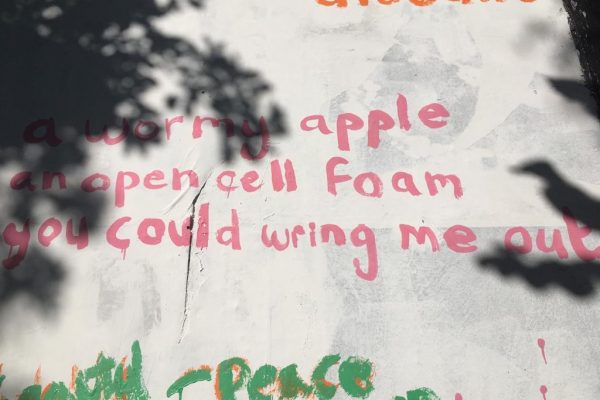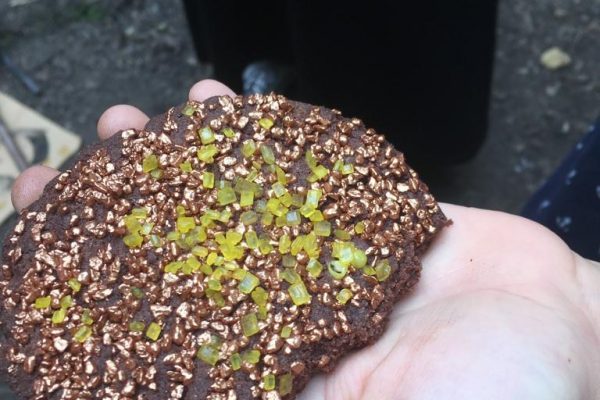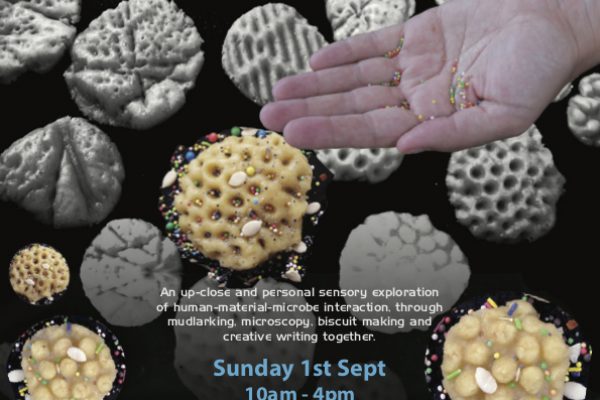 An up-close and personal sensory exploration of human-material-microbe interaction, through mudlarking, microscopy, biscuit making and creative writing together. Where do microbes like to live? How do we feel about the materials in our environment? Can looking really closely change our feelings and behaviour towards other matter and ecosystems?
This was third in our series of four Roving Microscope microscope events, which focused on the interactions between materials and microbes, what makes a healthy material for a microbe, and what makes a healthy material for us?
Foraging finds generated questions and provocations on material, human and microbial interactions, and materials expert Sarah Wilkes talked us through how materials change on the macro, micro and nano scale, and how that affects microbes, and us. Artist Dan Robinson led us in close writing, creative explorations in looking closely and writing your way in to the materials and experiences from the perspectives of microbes, small creatures, materials and plants.
See what we all wrote over at my Flickr page
We then made biscuits using Sarah's 3D printed nano-engineered surfaces, sprinkled on with hundreds and thousands sugar microbes to see what lodged in the surface topography.
The writings, and thoughts from the day then got painted up mega-scale on the Phytology billboard!
Led by materials enthusiasts
Dr. Sarah Wilkes – surfaces
Dan Robinson – writing
Ellie Doney – food
At Bethnal Green Nature Reserve 1st September 2019. Funding from British Ecological Society