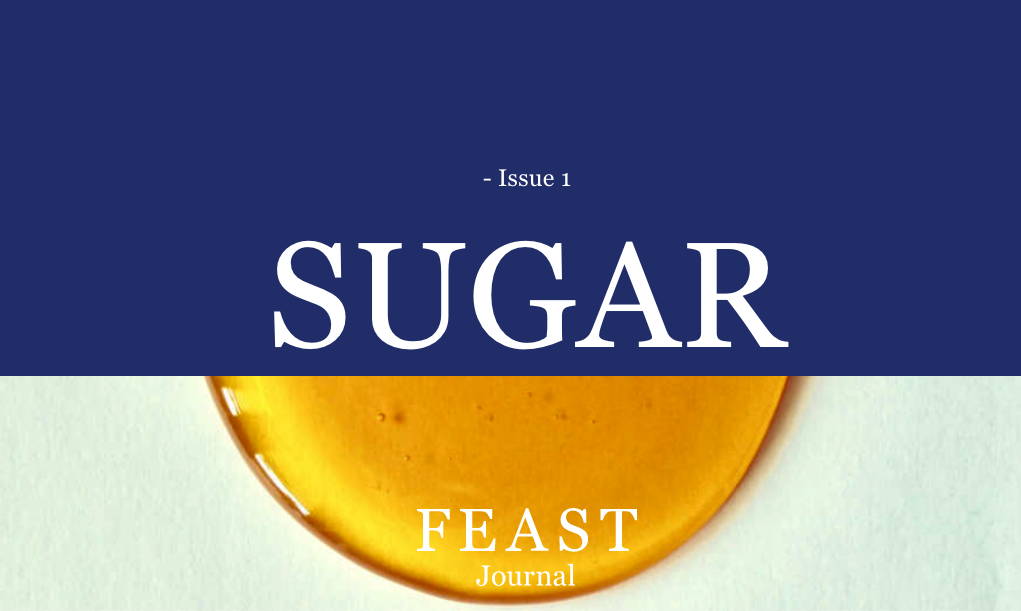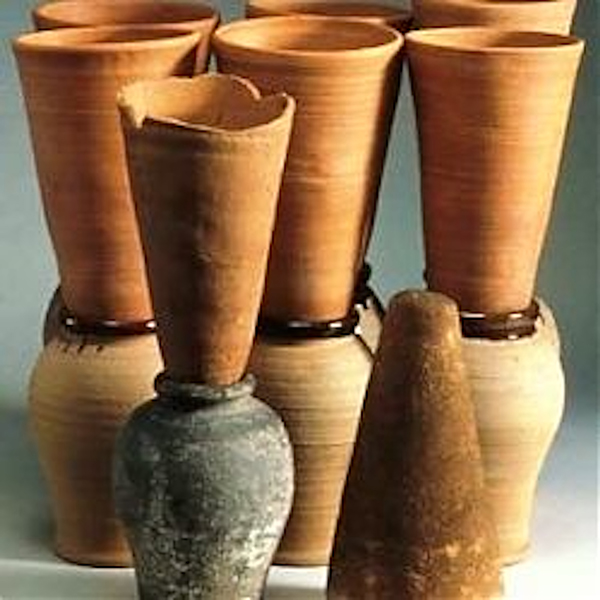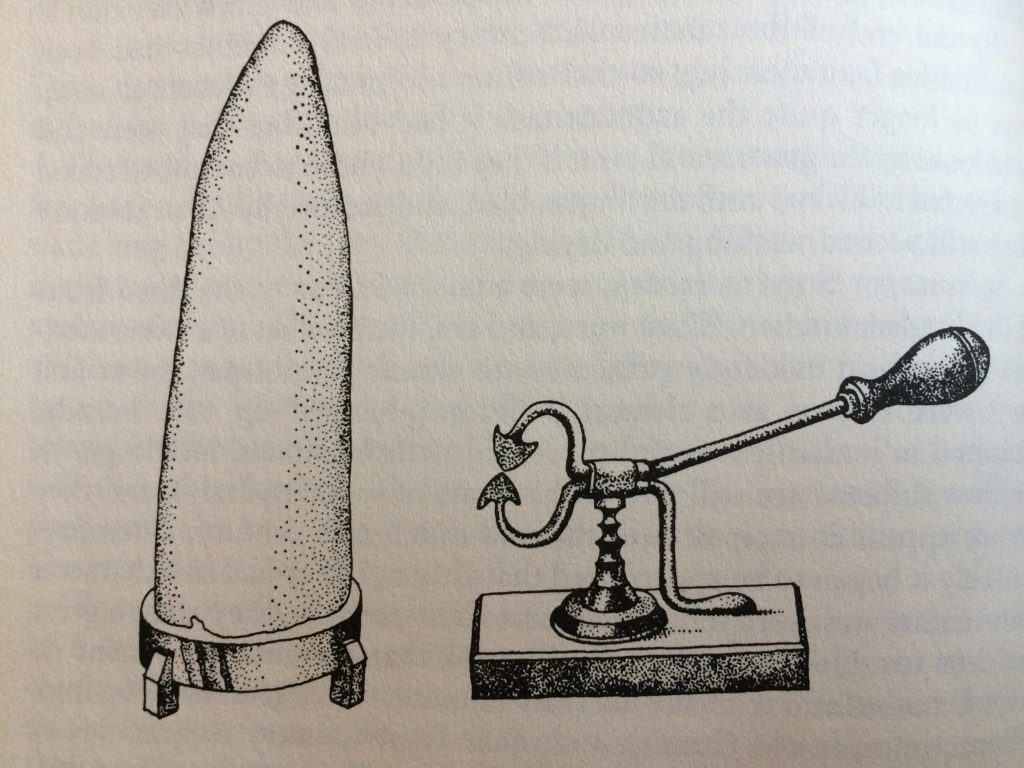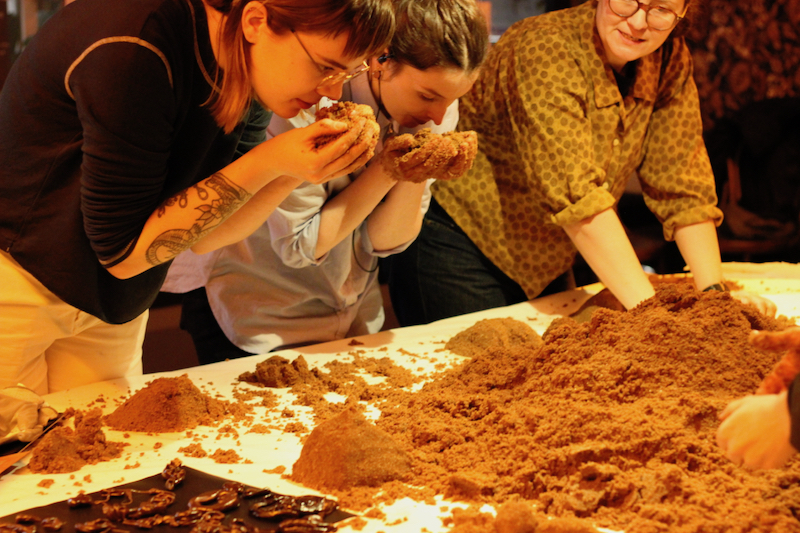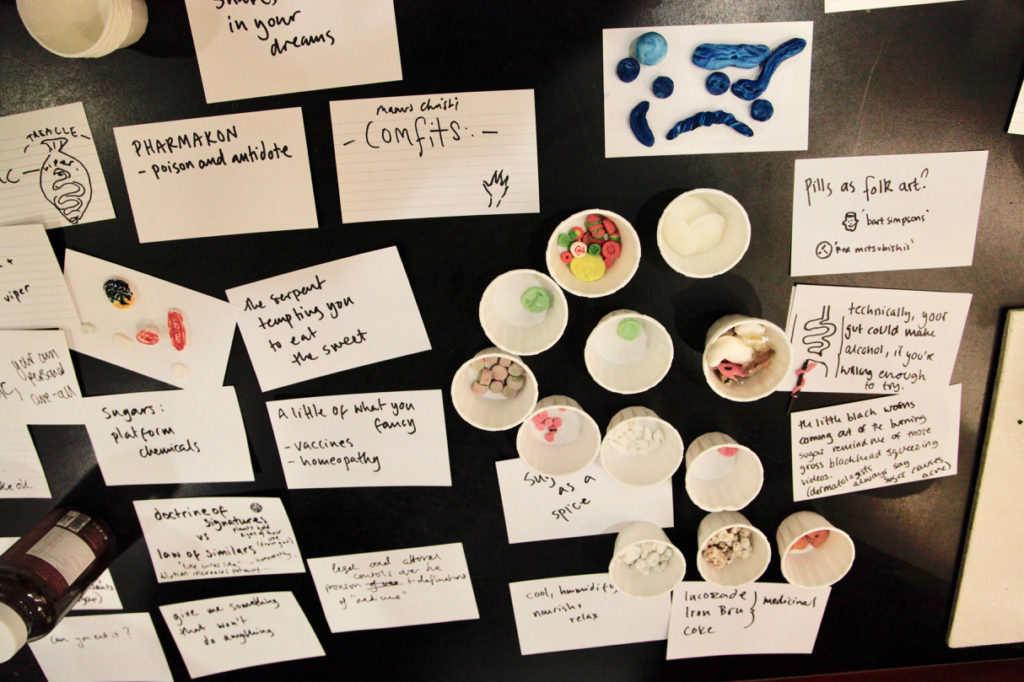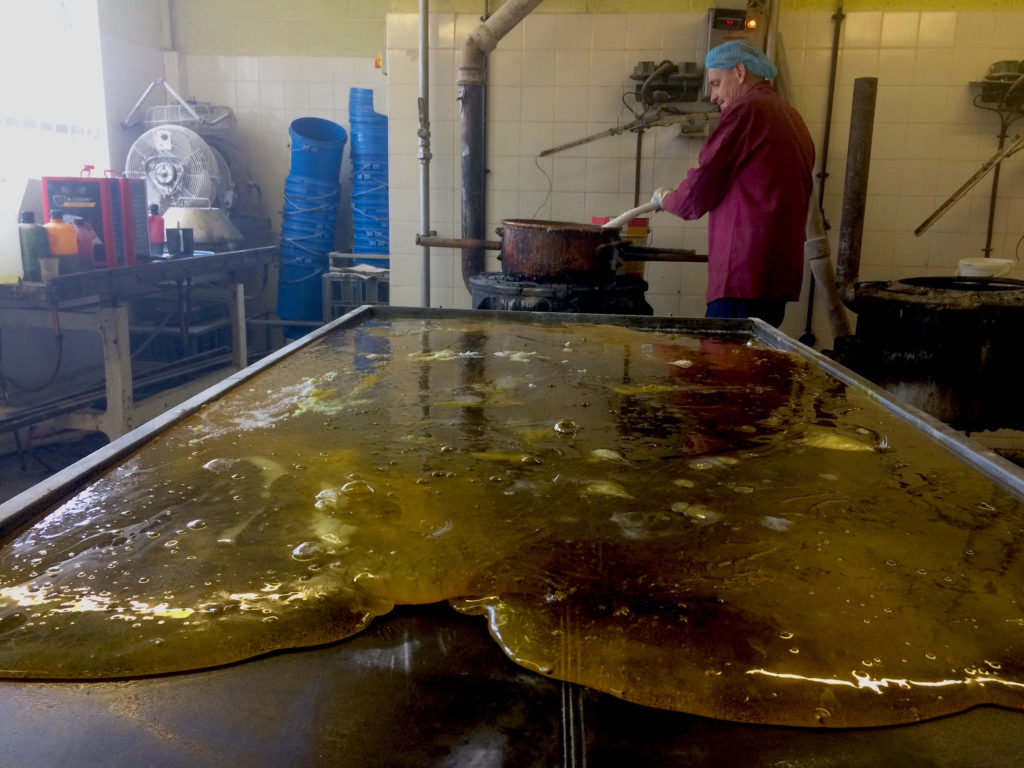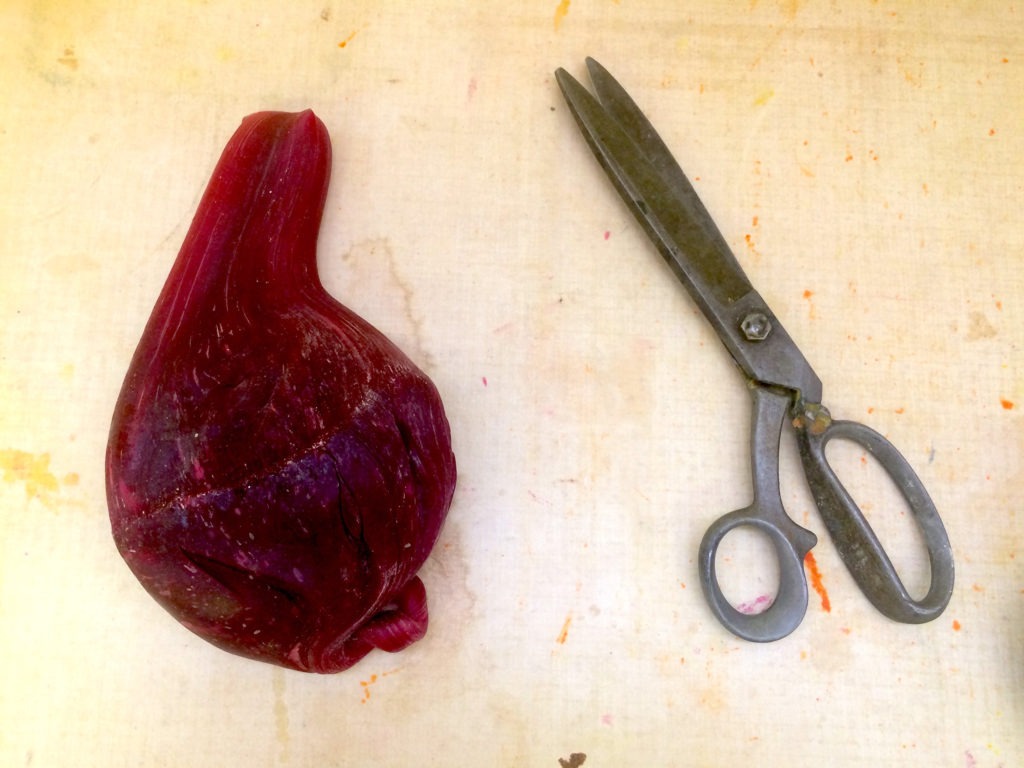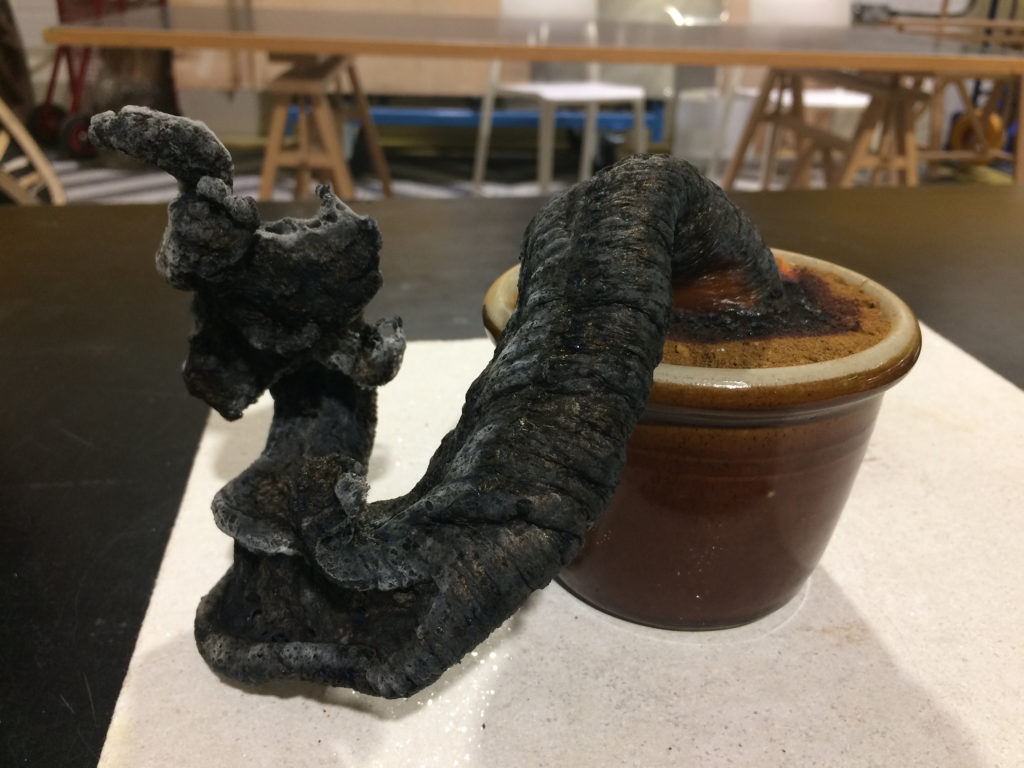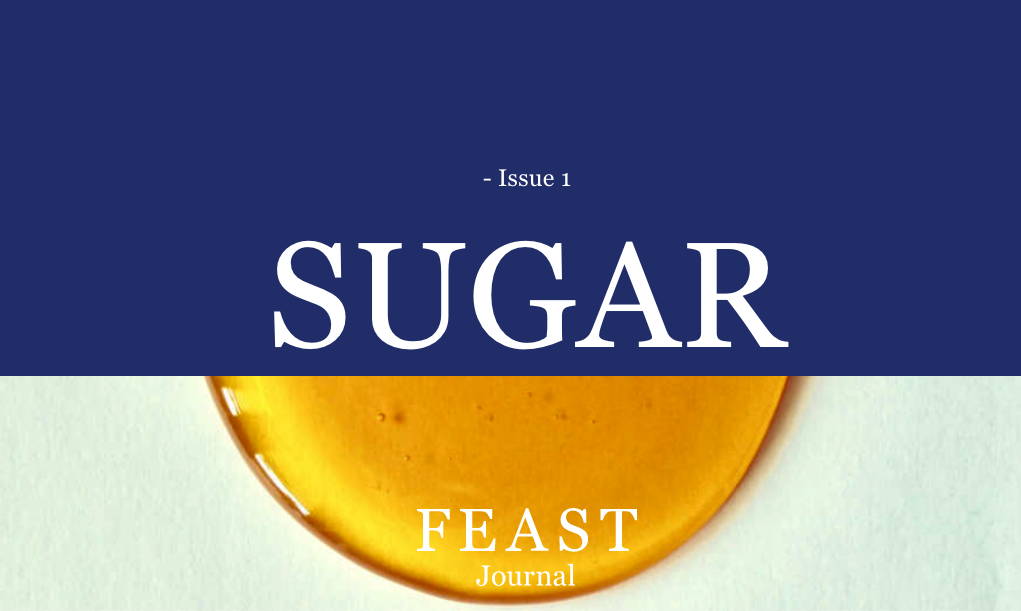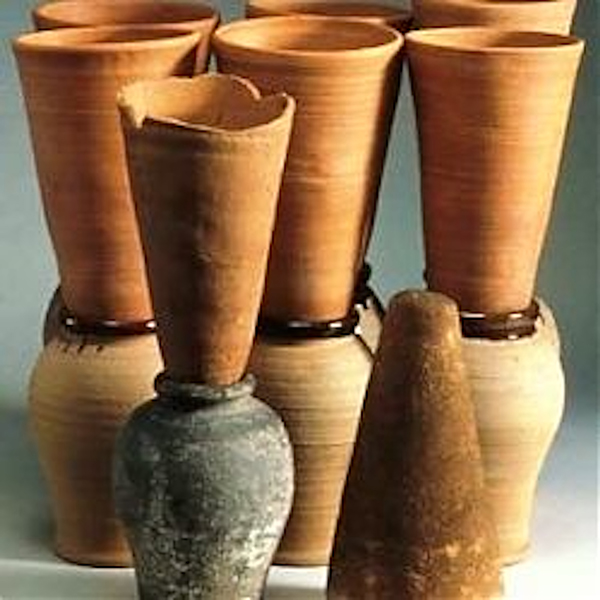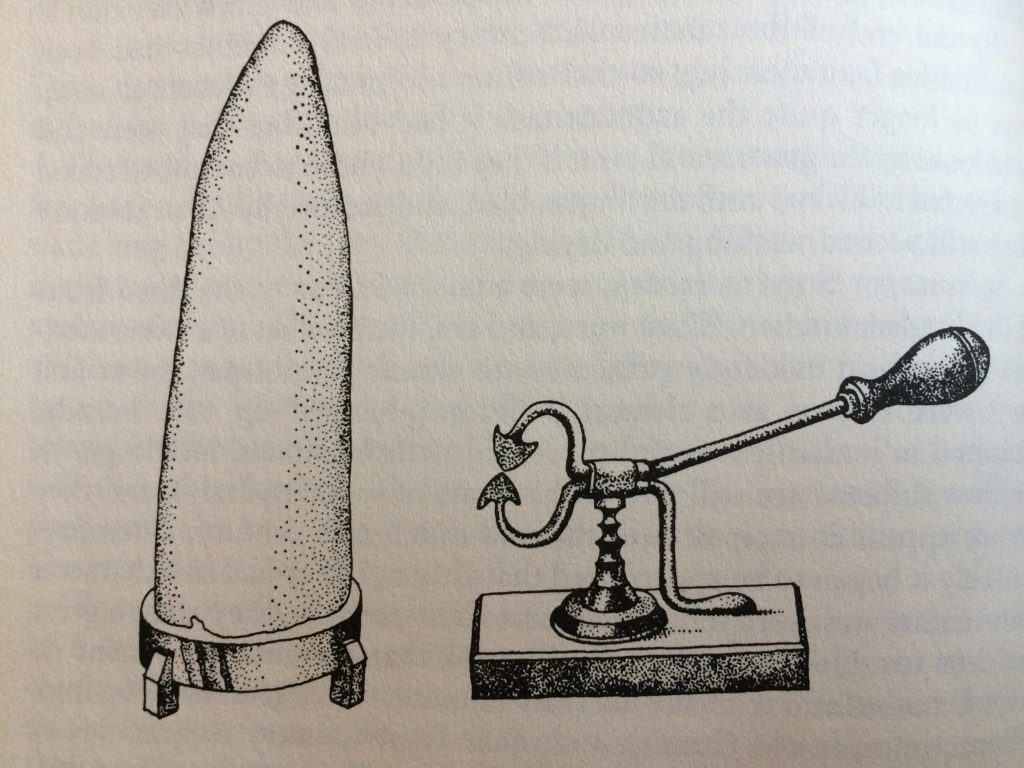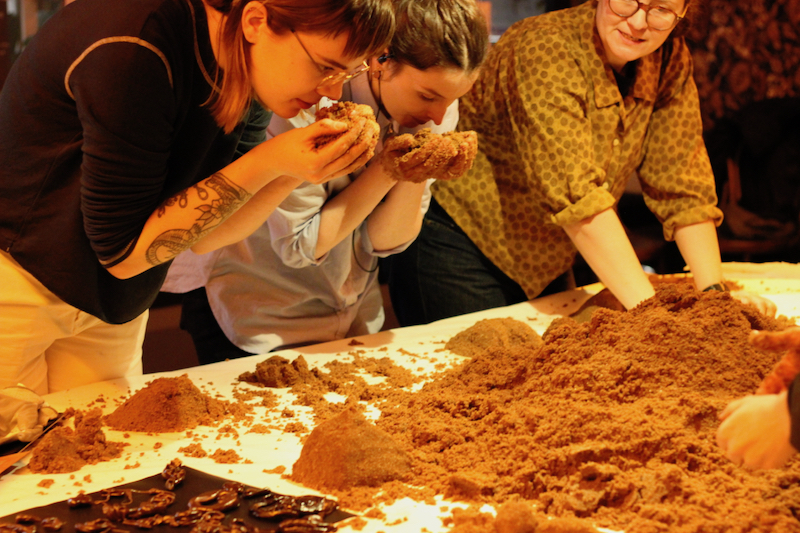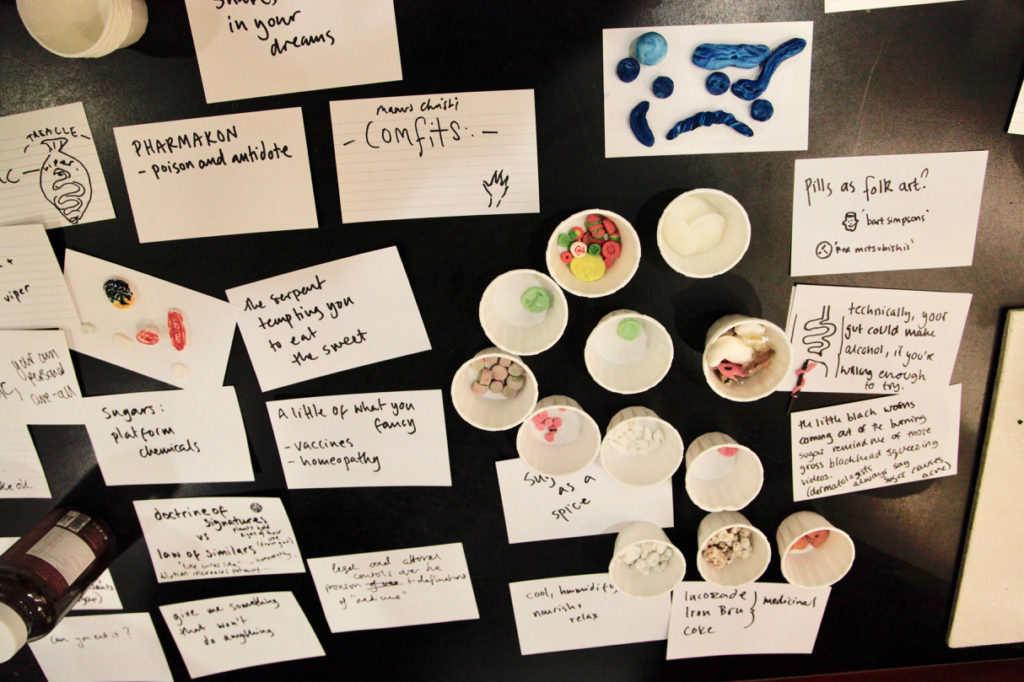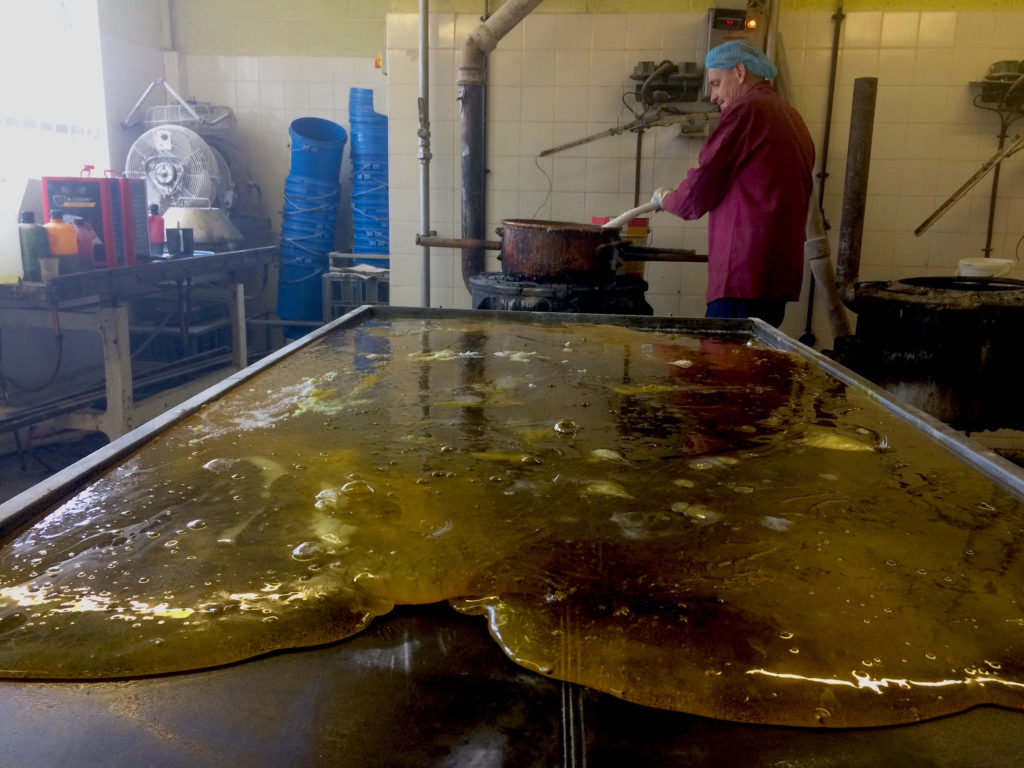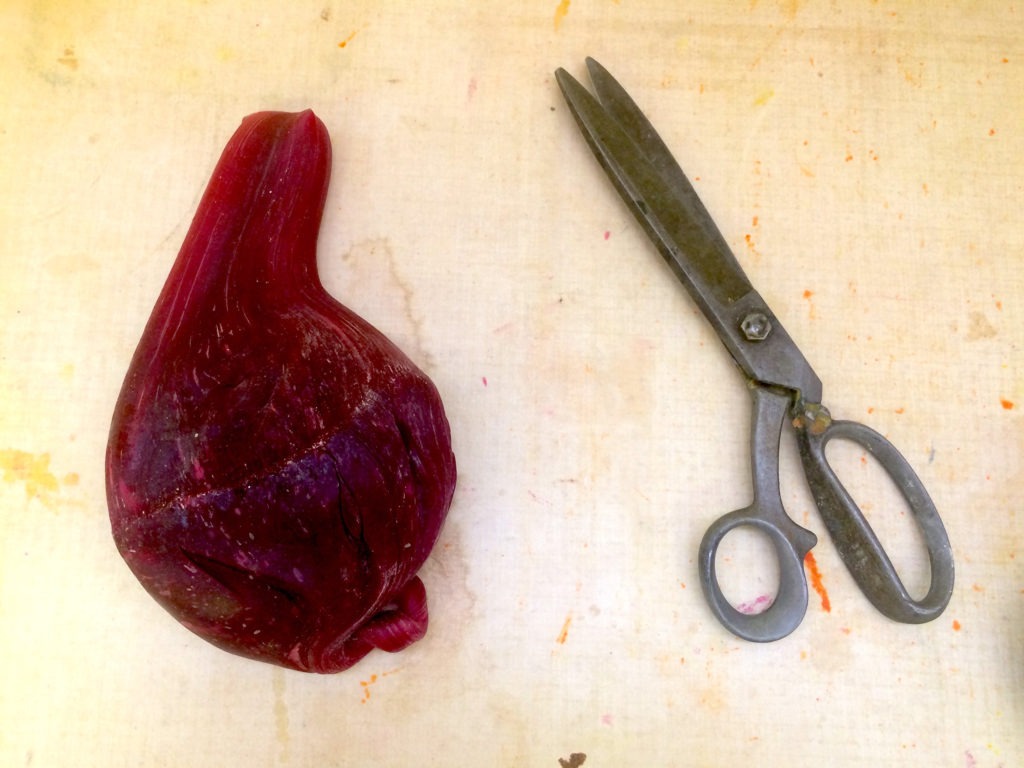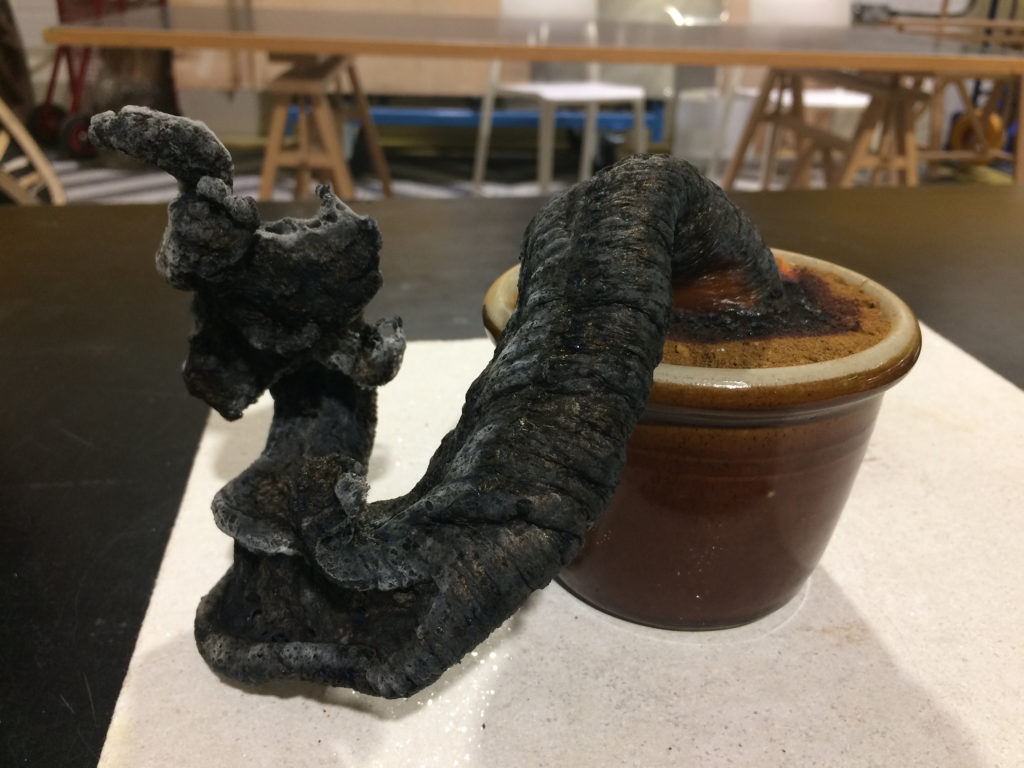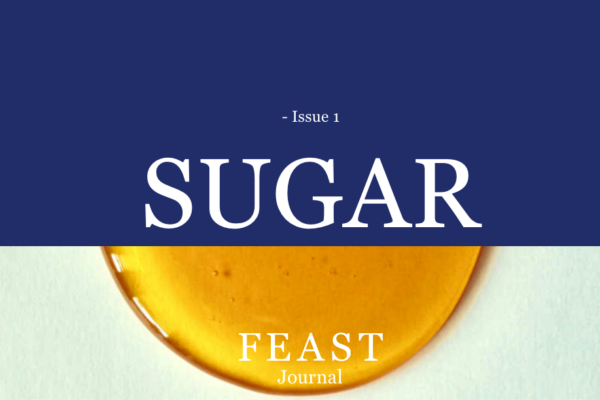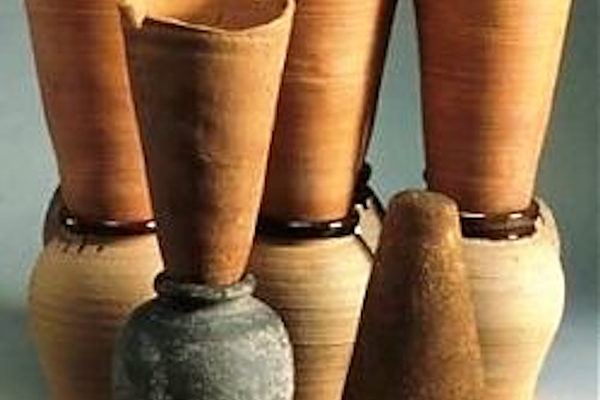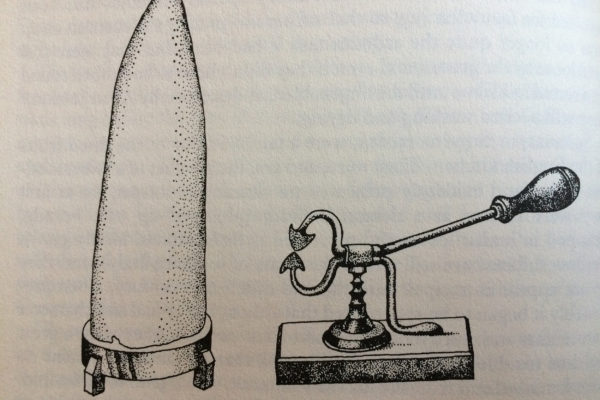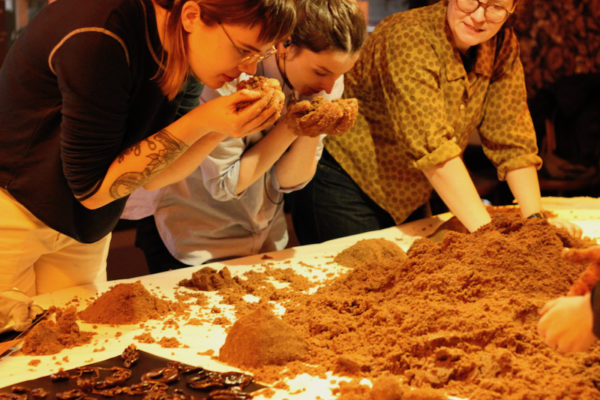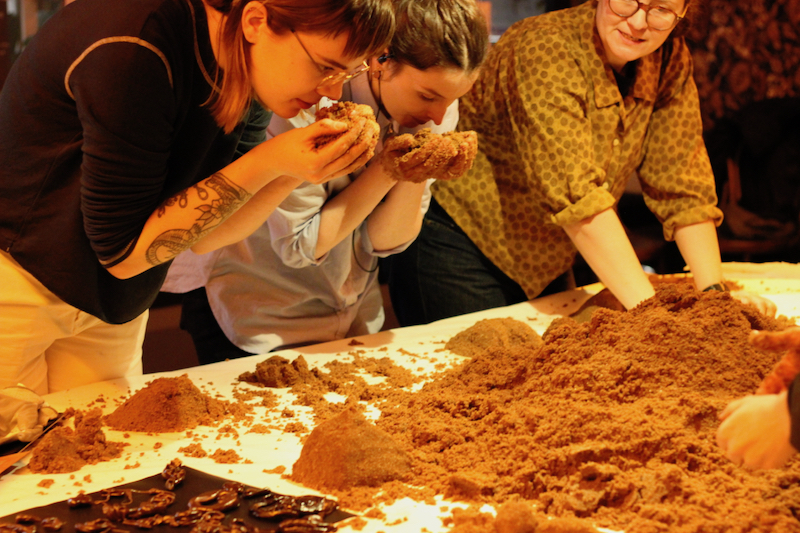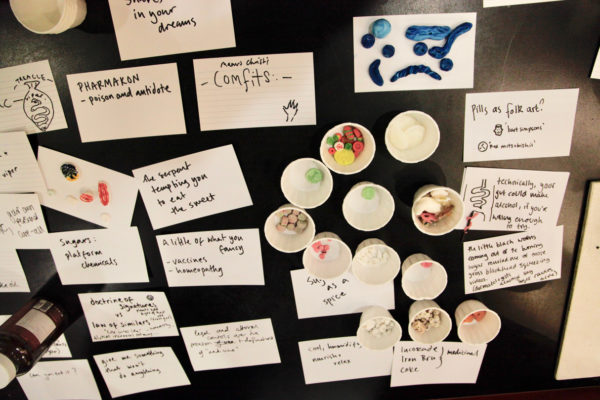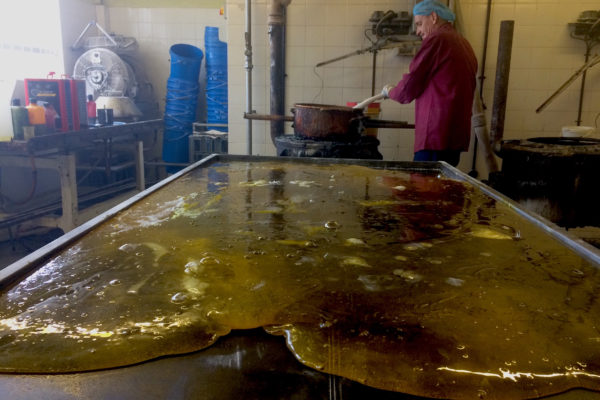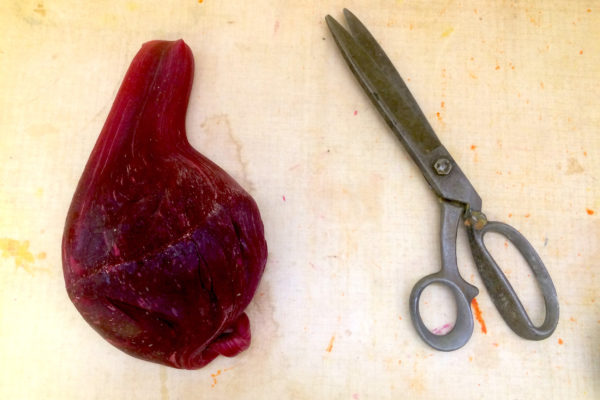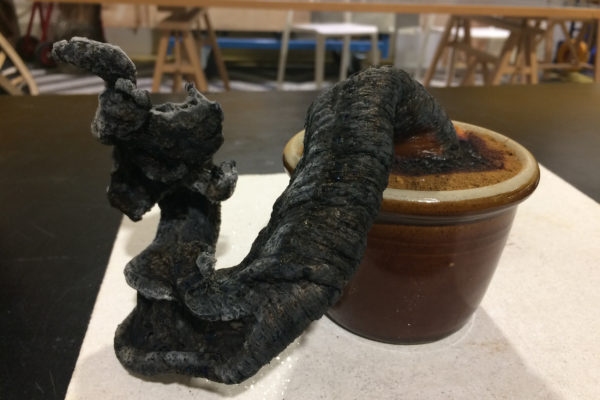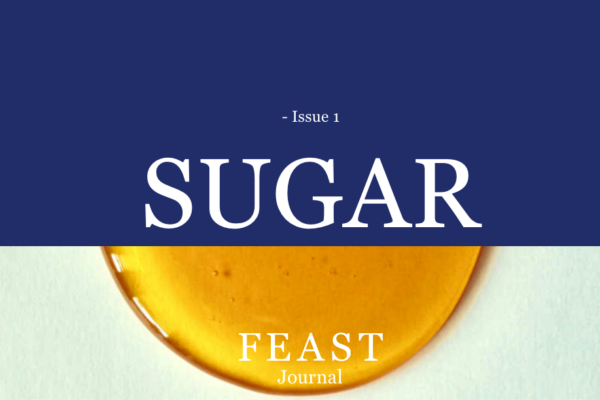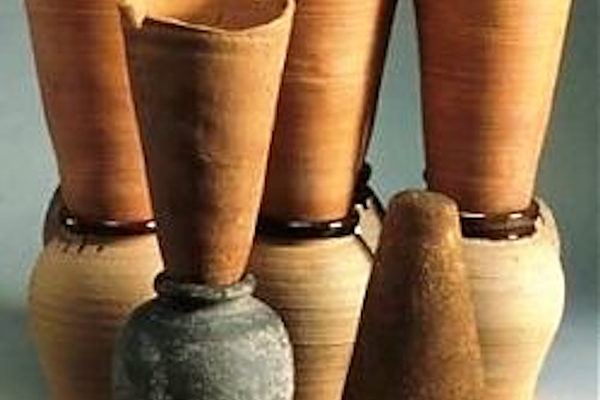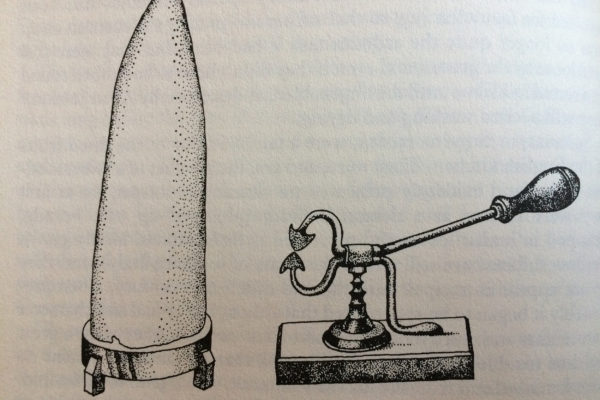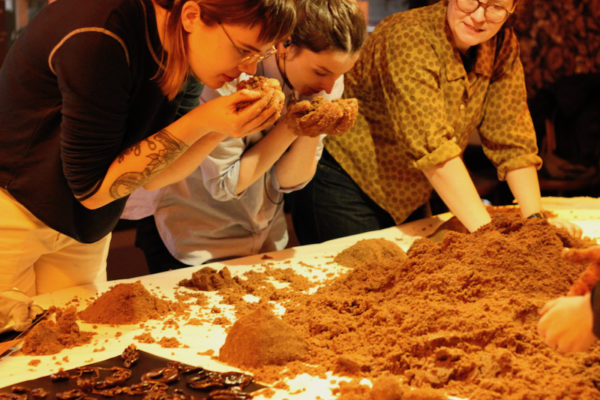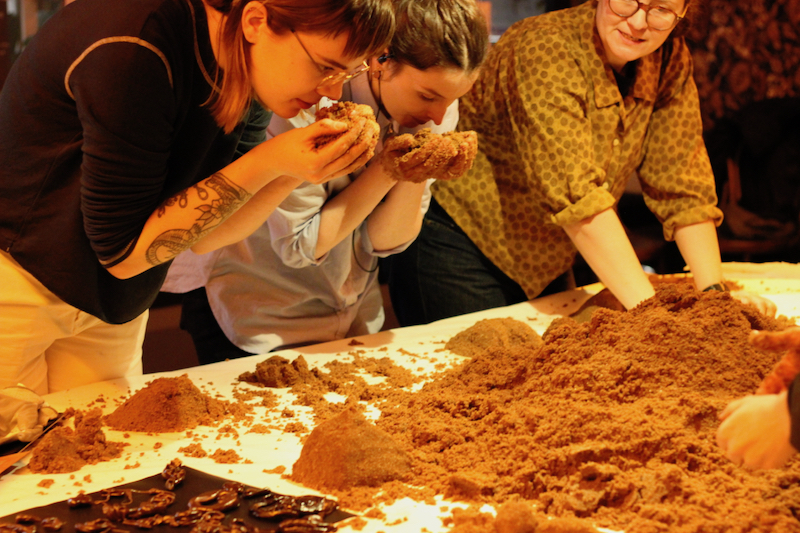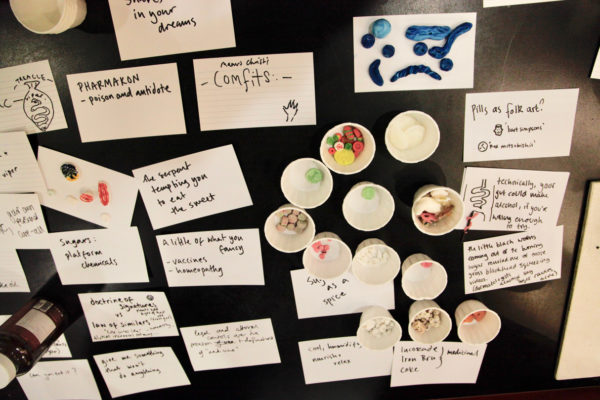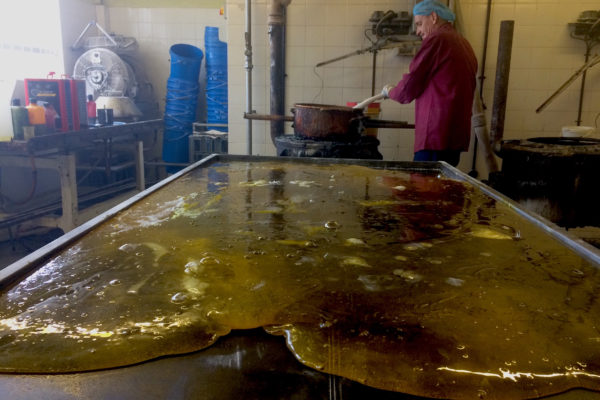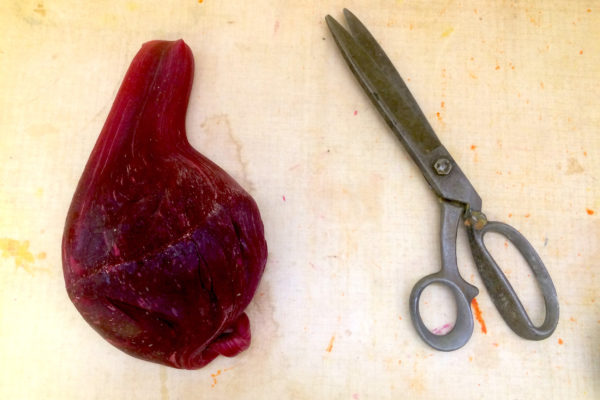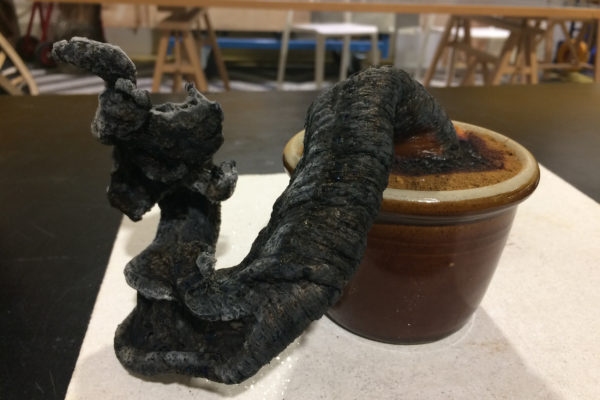 I am very excited to be guest editor on this issue of FEAST Journal, all about Sugar, with Laura Mansfield and Caitríona Devery.
Through a series of experimental workshops at Manchester Museum, The Institute of Making and with Museumand in Nottingham, I have explored sugar as an active material, a substance that takes on manifold forms. It has a powerful impact on the body and our desires, as well as shaping historical and contemporary culture.
FEAST: Sugar brings together my research with contributions from academics, writers, home cooks and artists to present sugar as a material intertwined with questions of power, desire and exploitation. Through the contributors' diverse voices the edition interweaves a discussion on the complex histories of sugar with innovative and playful perspectives on its material properties.
FEAST: Sugar is the first in a trilogy of commissioned editions, on Sugar, Spice and Salt, published April 2019.