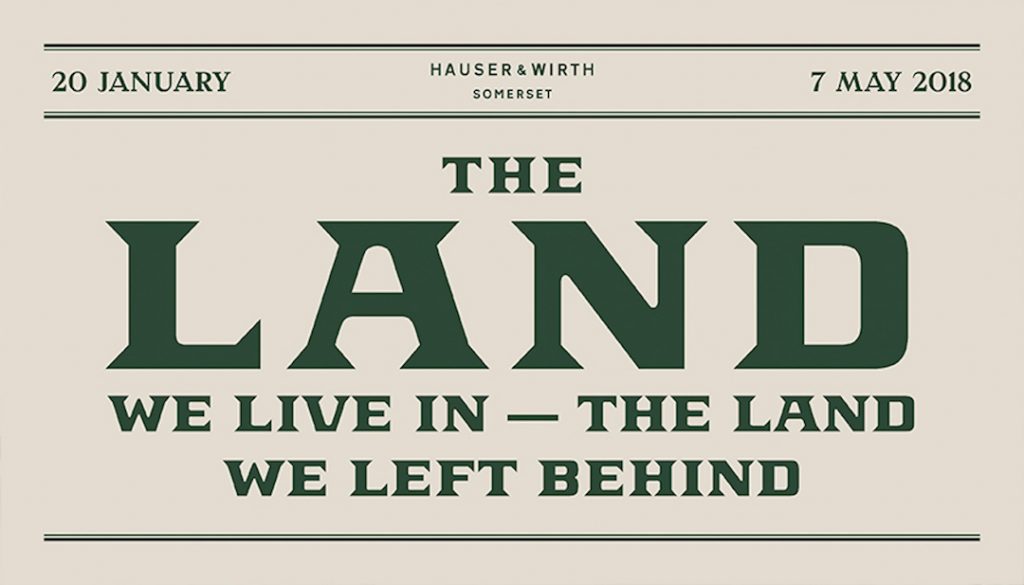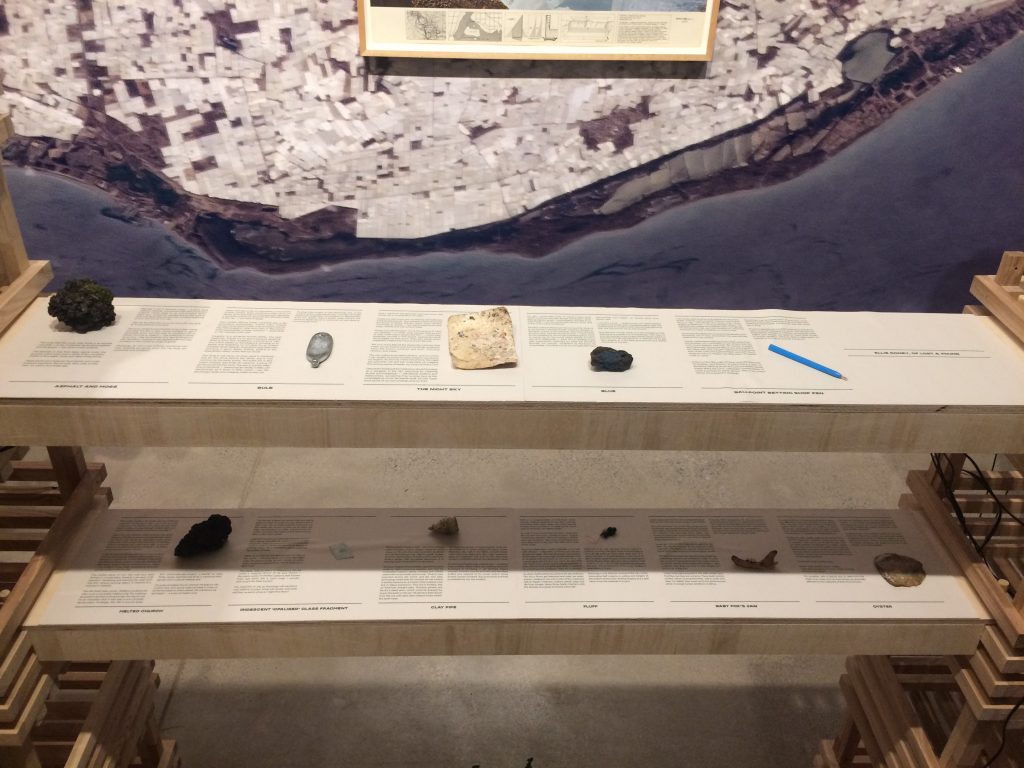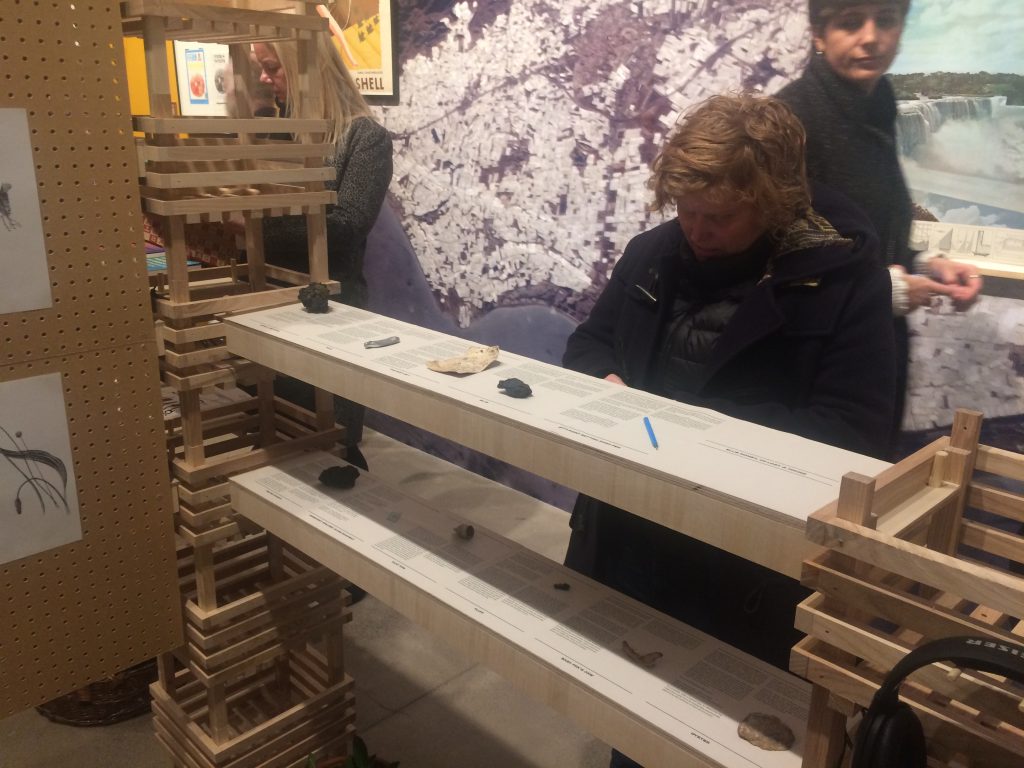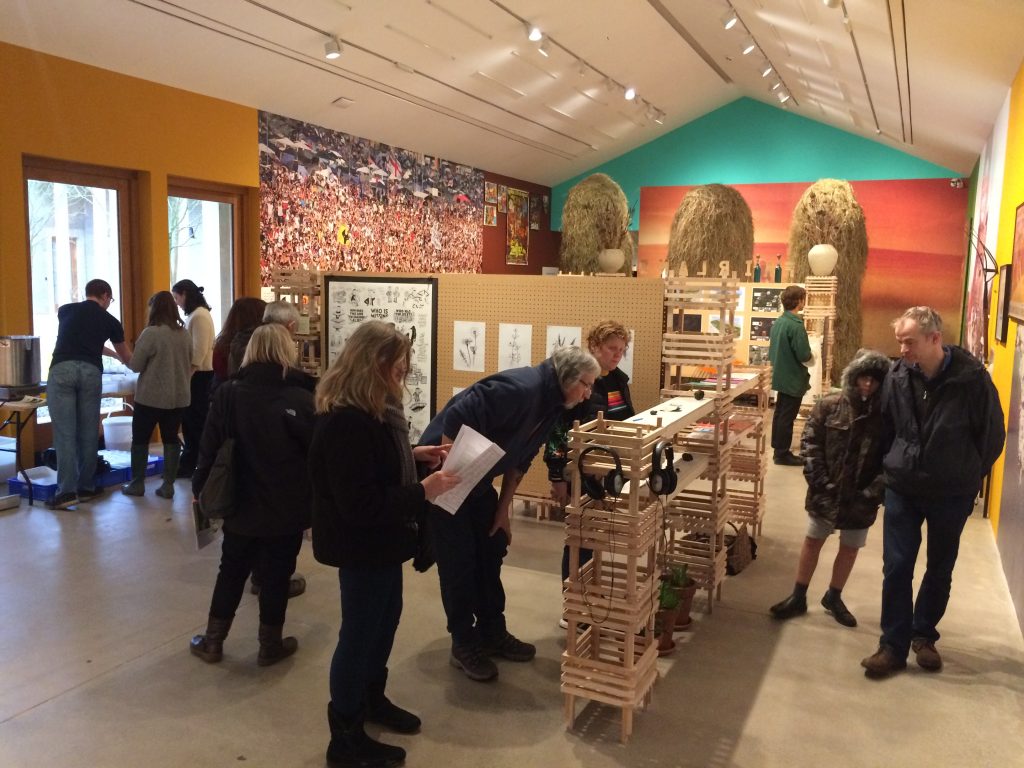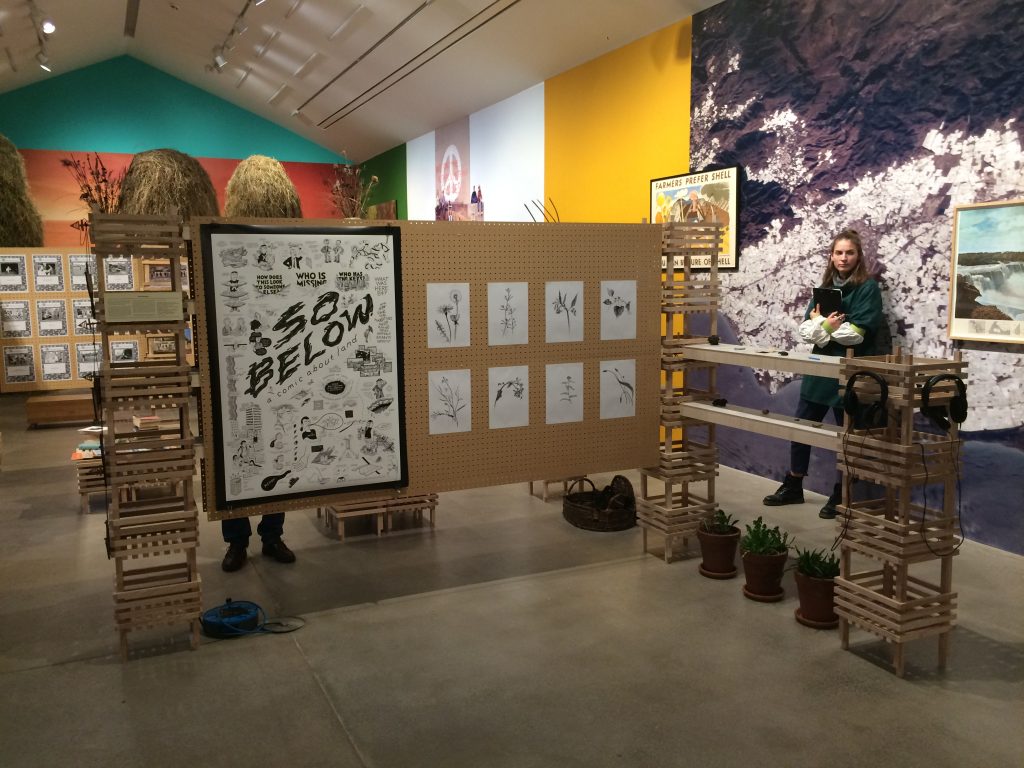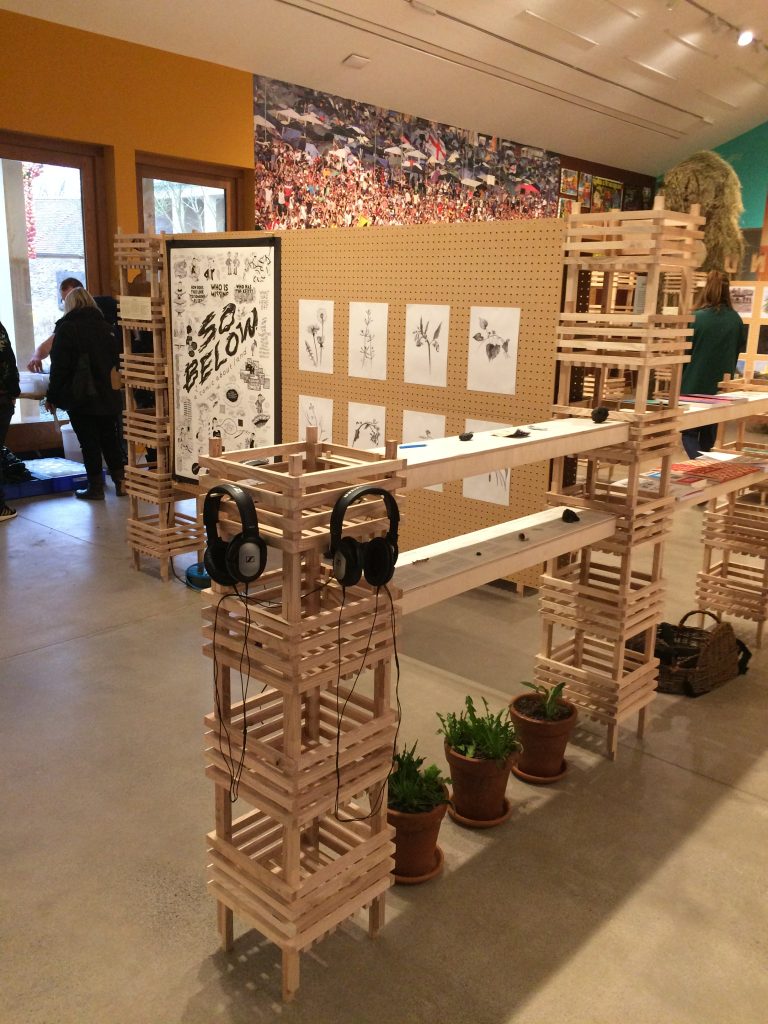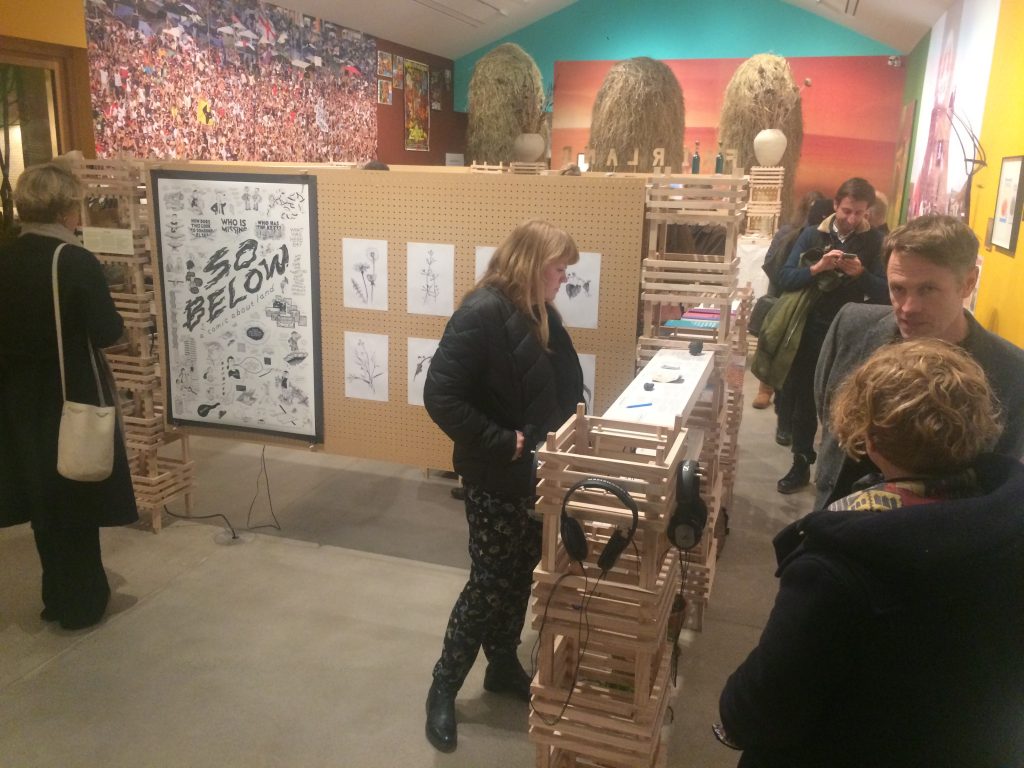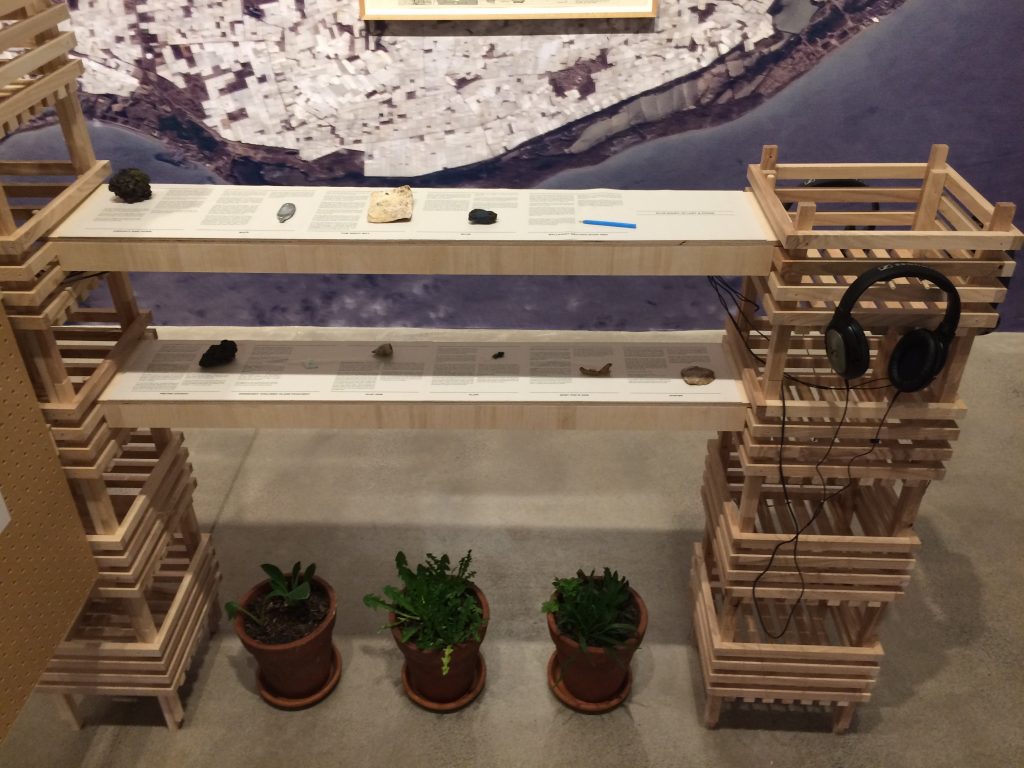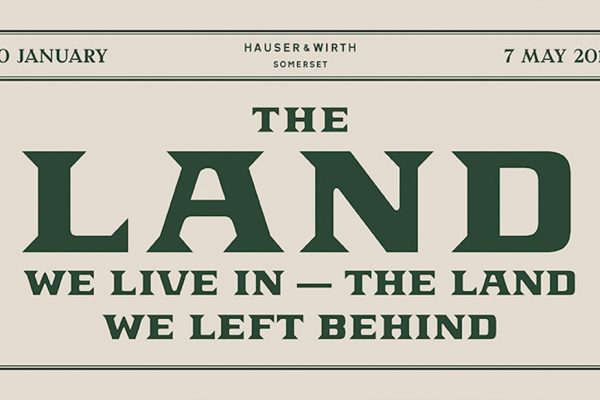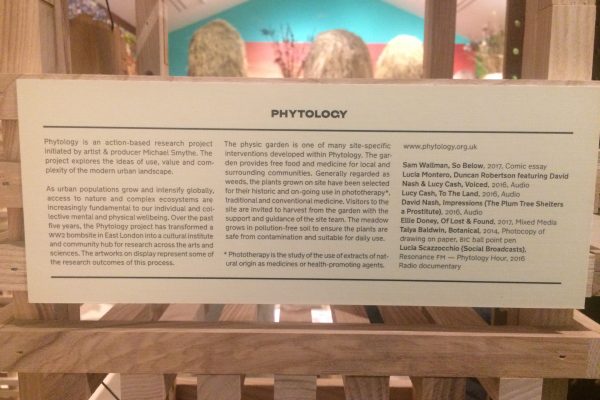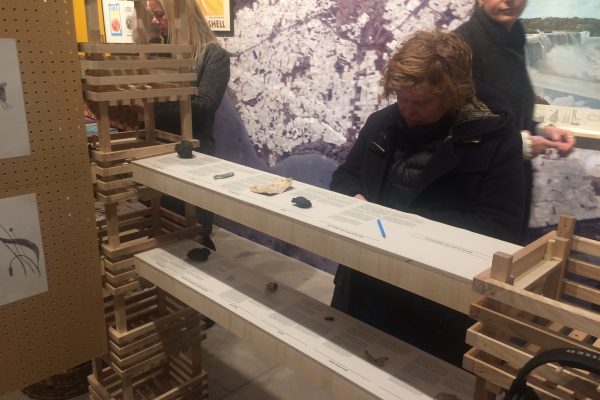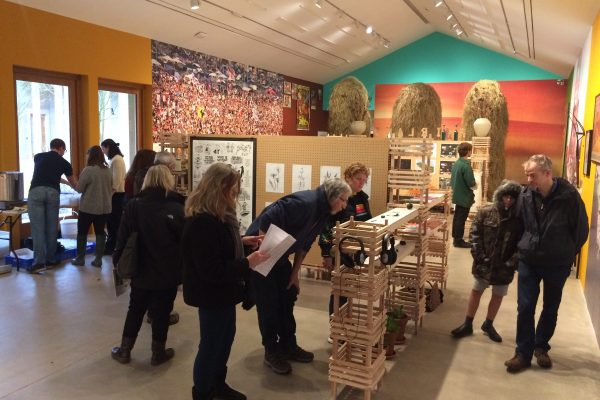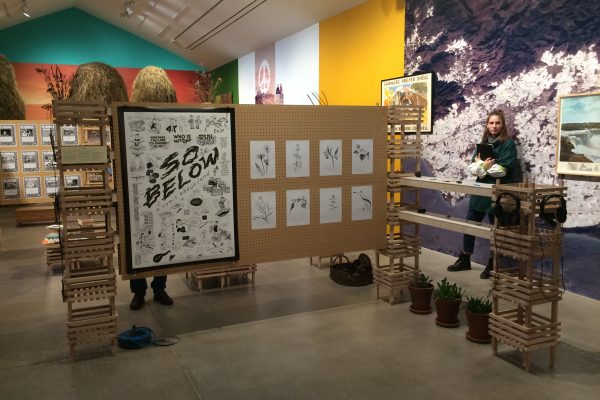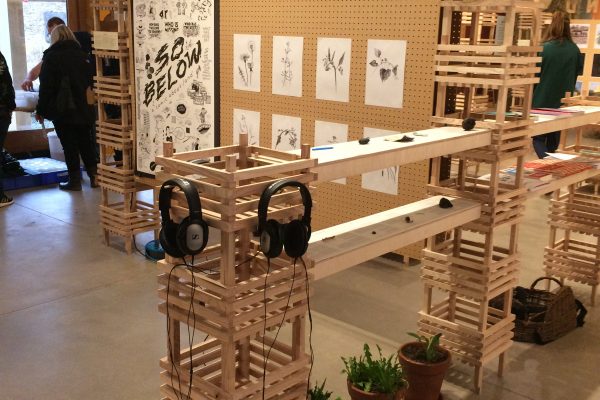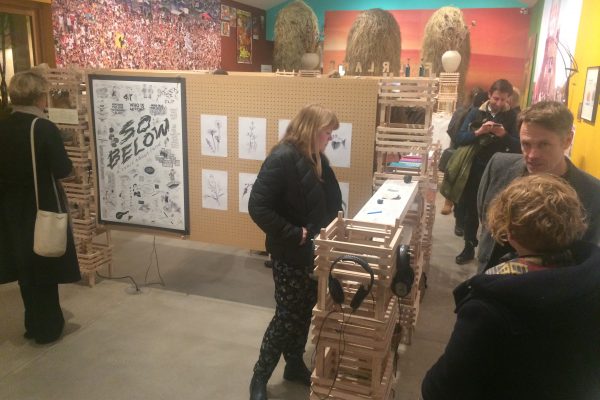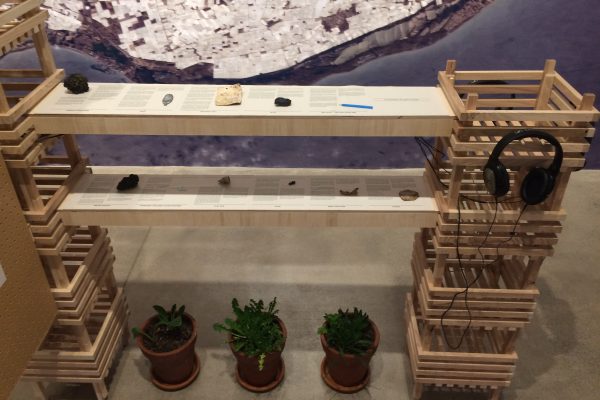 I'm showing some objects found and witten about during this summer's residency at Phytology at this huge exhibition, with 50 other international artists and creatives, goats, cheese, fish and microbes. This survey show explores the contradictory nature of society's relationship to the rural, bringing together art, architecture, nature, farming, conservation, food and education.
The exhibition precedes the 2018 launch of an online archive of my residency project 'of Lost and Found', comissioned by Nomad Projects.
Hauser & Wirth Somerset
20 January – 7 May 2018
Phytology will be one of the projects presented at the exhibition, and my work joins projects by Phytology alumni Sam Wallman and Kathrin Böhm, alongside the rest of the show with works by Paul McCarthy, Beatrix Potter, Carsten Höller, Laure Prouvost, William Holman Hunt, Samuel Palmer, Frank Lloyd Wright, Marcus Coates, Fernando García-Dory, Mark Dion, Roni Horn, Aaron Angell and Mark Wallinger.
Curated by Adam Sutherland of Grizedale Arts, the "exhibition's title refers to a toast used by migrants in the 18th and 19th centuries, which celebrated the land they had arrived in, followed by a riposte celebrating their country of origin – a place that for many embodied romantic longing. The selected works suggest the rural as a laboratory for the development of ideas, in particular the notion of a rural utopia, exploring the religious migrants, the industrial escapees, the metaphors of the flight from Egypt and the return to Eden, that are embedded in humanity's collective unconscious."
"With protagonists ranging from 10th-century anchorites to 21st-century urban ruralists, 'The Land We Live In – The Land We Left Behind' tells the story of humanity's evolving connection to the land, our perception of, and reliance upon it. Viewers will have the opportunity to engage with the themes of the exhibition through a series of participatory artists' projects and practical presentations, such as aquaponics, fermentation, goat milking and cheese making."